One of the last things I expected to see in China, is an Amphicar.
Part car and part boat, most amphibians weren't great at being either. As a result of many engineering compromises, the vehicle is always fun and fascinating.
After dinner the other day, the Mrs. and I were exploring a new theme park. At a distance I spotted a tiny green vehicle on a turn table. "Probably just a replica" I thought, as Chinese malls often have weirdly proportioned replicas to attract customers.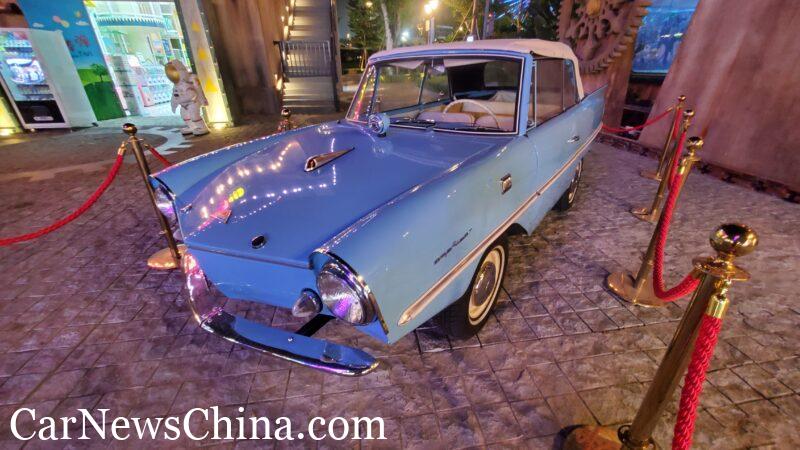 Walking closer, however, I realized this was not a replica! This is a vintage Amphicar model 770!!The car Time magazine called "a vehicle that promised to revolutionize drowning"! As only 3,878 examples were built (500 known to survive), this is one rare production car.
As the Mrs. was dragging me away, we saw A BLUE AMPHICAR! No spotlights or turn tables this time, just randomly parked.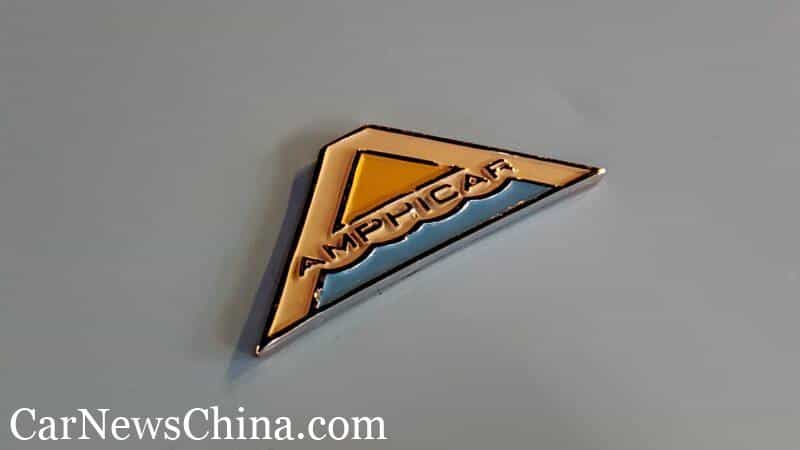 Supposedly, the little vehicle can reach top speeds of 7 knots (~13km/h) on water and 110km/h on land. A mighty 43hp Triumph 1143 cc engine provides power to both the rear wheels and the propellers, while front wheel steering works on both land and water.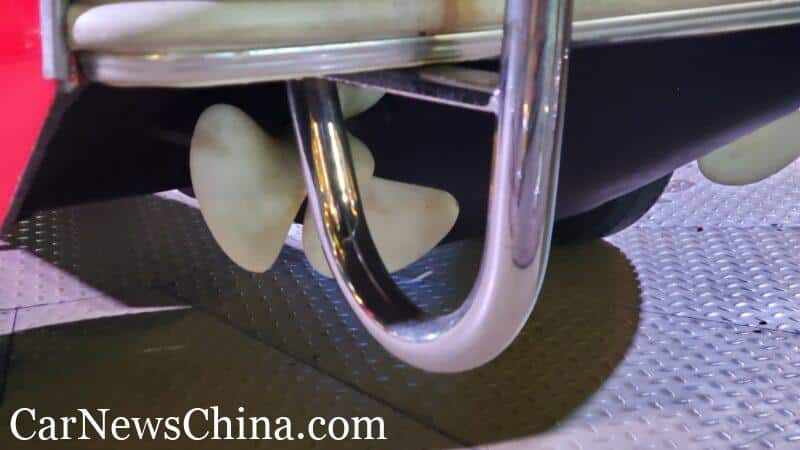 President Johnson had one, he didn't tell guests the car could swim- instead convincing them the brakes had failed and they were ending up in the drink!
A pair even crossed the English channel in nasty weather; take that- Time magazine!
Naturally, the restaurant is now my favorite restaurant because of the cars! The second time we were there, there was a THIRD AMPHICAR in a gorgeous candy-apple red!
I have truly found a tiny piece of automotive heaven!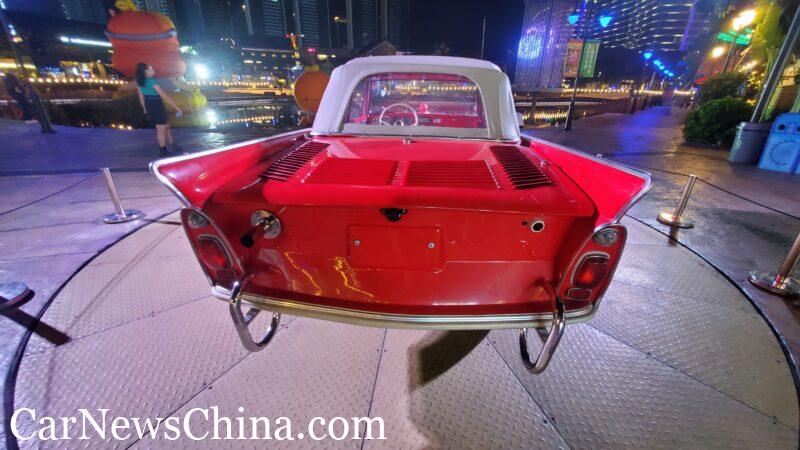 Sources: Wikipedia, Petrolicious, James' travels