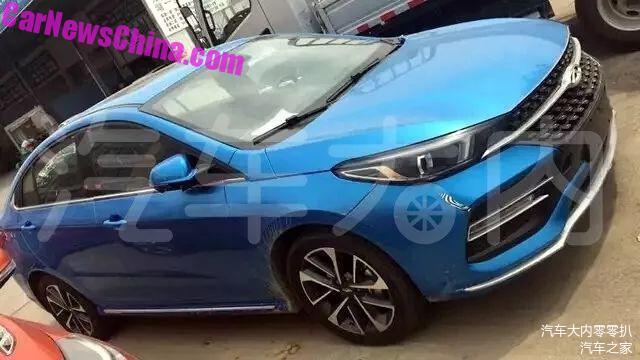 Welcome at the third episode of The Weekly Spy, written by Aiden Jing, where we look at the latest spy shots of new Chinese cars.
Starting with the Chery Arrizo 6:
With the Arrizo 7 now mired in 3 digits sales volume, Chery is desperate to turn things around in the sedan segment with its new Arrizo 6. The Arrizo 6 captured here features Chery's signature grill design and a pair of sporty looking head-lamps with "7" shaped Daytime Running Lights. At the back, the triangular shaped taillights are pierced by a line of chrome decoration which spans the rear.
Continue reading "The Weekly Spy – The Latest Spy Shots New Chinese Cars – Episode 3"