Category: ORA (Great Wall)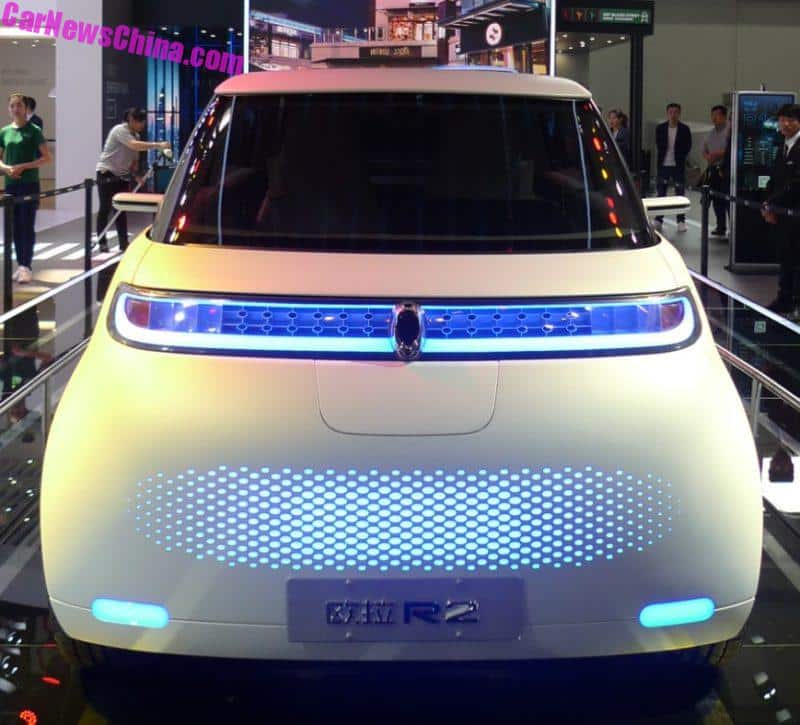 Great Wall Motors launched ORA, a new EV brand, on the 2018 Beijing Auto Show. Who are they, and what are they about?
Continue reading "What Is Great Wall's New ORA EV Brand All About?"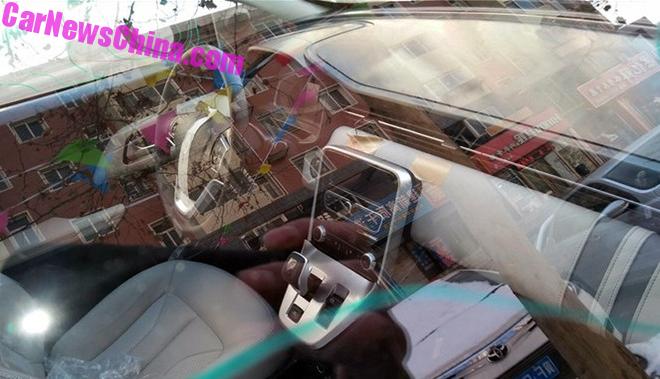 The very first photos of the interior of the upcoming ORA iQ5, and surprisingly it doesn't have anything like a big touch screen. There is a digital instrument panel and a small screen in the center stack.
Continue reading "First Photos Of The Interior Of The Great Wall ORA iQ5"