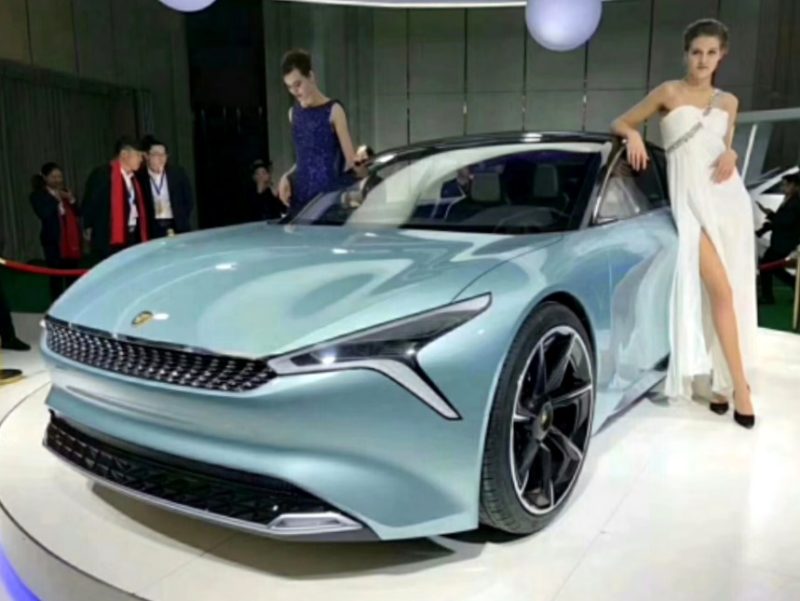 New Chinese car brands launches 700 hp electric concept
Another day and yet another new Chinese car brand: LvChi, best translated as 'Green Carriage'. Chinese name is Lüchi. They will make only electric cars and want to have their first one on the market by mid-2019.
At the brand's launching ceremony they unveiled a good looking concept car called the Urano.
Continue reading "New Car Brand From China: LvChi Auto Launches With Spectacular Concept"