Chery couldn't wait for the Beijing Auto Show to start and unveiled the Chery TX SUV concept at party yesterday night. The TX concept previews Chery's future design language for SUV's. The TX was designed by one James Hope, an Englishman working for Chery.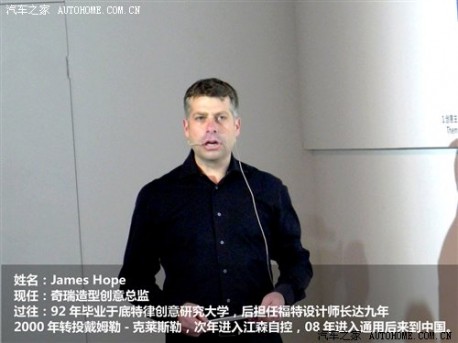 Mr. Hope explaining things.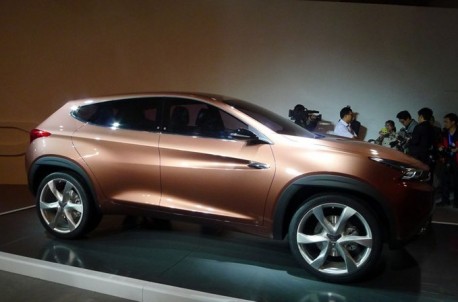 A very fine lined car this TX is, I especially like the horizontal lines on top of the wheel arches. The TX is powered by a 2.0 turbo that poops out 144kw and 190nm, mated to a CVT bringing power to all four wheels. No greenyweeny here!, good. Size: 4465/2082/1670, wheelbase is 2825.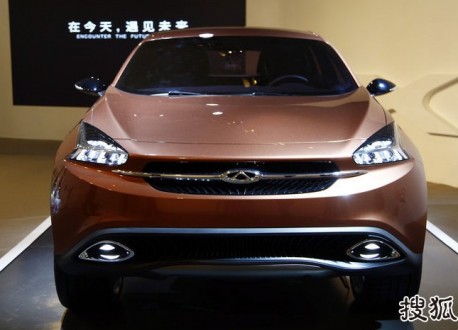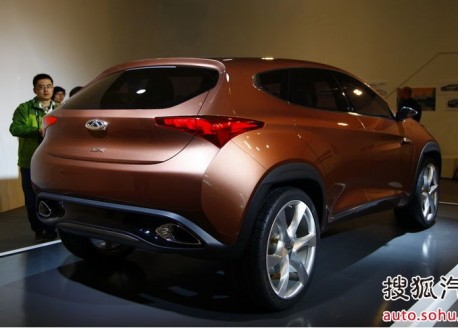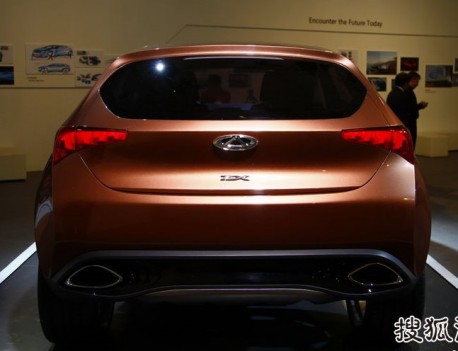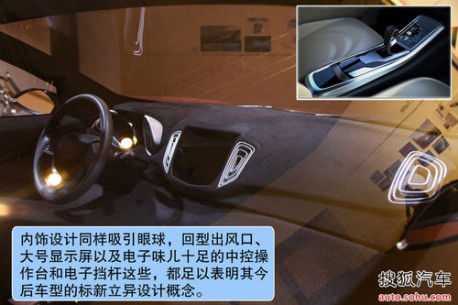 Chery didn't open the door and with some reason, the interior doesn't seem very finished yet, even for a concept car.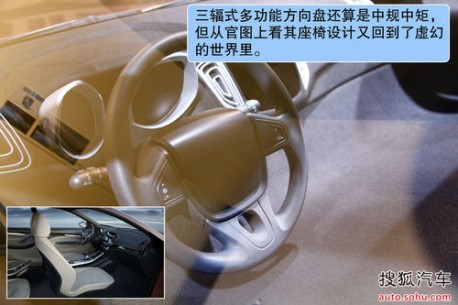 No logo on the steering wheel, guess Chery needed one week more…