CarNewsChina.com is the leading portal for news, analysis, and information about the Chinese auto industry. It was founded in Beijing in April 2010 by Tycho de Feijter and stands stronger than ever today.
CarNewsChina.com reports on the auto industry, the auto market, auto shows, car sales, new cars, new car programs, long-term strategies, new energy vehicles, commercial vehicles, government programs and policies, car culture, automotive history, rare cars potted on the street, and supercars.
China-Crunch.com
CarNewsChina.com is part of China-Crunch.com. Our partners can get our news even faster using China-Crunch API. Text us at [email protected] if you're interested in more details.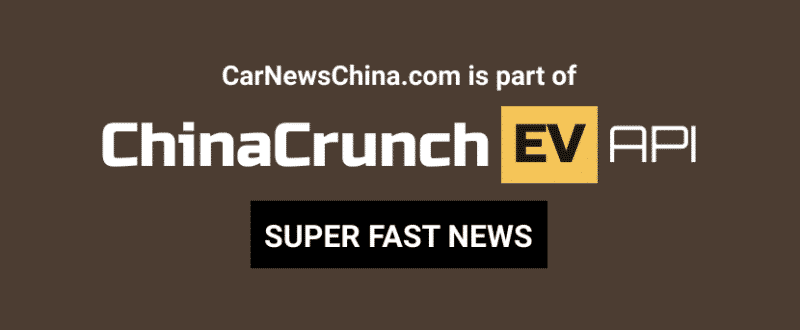 Our Drivers:
Jiri Opletal | Editor-in-chief | Email | Articles | LinkedIn
Huge fan of automotive & EVs, and super passionate about any new Chinese car launched. As a student, he worked as an editor in chief of University newspapers for 5 years. He studied at National Taipei University, after which he started doing business with China. Pending between Shenzhen and Europe for 10 years, he was building a company that was helping Chinese startups (Xiaomi, Oppo,. ) with EU expansion. In 2019, he sold the company and took a rest for a couple of years. In 2021 he took care of CNC and fulfilled his life passion.
Tycho de Feijter | Articles
China expert and analyst specialized in Cars and Trucks. Founder of CarNewsChina.com, the largest portal for news and information about the Chinese auto industry. Skilled and obsessive researcher, wise and experienced analyst, creative and tireless writer, and a fanatic collector of Chinese tin toys and battery-powered kitsch. Based in Beijing for over ten years, immersed in Chinese culture through marriage, hobby, and work.
Joey Wang | Articles
Has been writing about Chinese cars since he was born. He Specializes in industry news loves sales numbers, and understands more than anyone about the workings of the Chinese government concerning cars.
W.E. Ning | Articles
A true all-rounder. always keeps one eye on the latest cars arriving on the Chinese market. The other eye does everything else. Specialized in 'foreign' brands on the Chinese market.
Our Drivers speak and operate as a single entity, almost as a single organism. When one is busy with beer, they all are. When one goes on holiday, they all go. When one is high with Chery, they all fly.