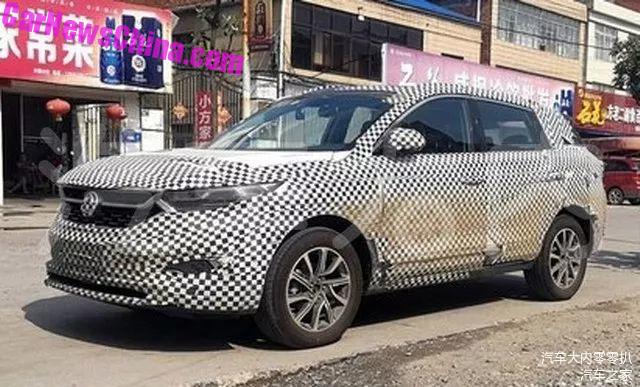 Welcome at another episode of The Weekly Spy, written by Aiden Jing, where we look at the latest spy shots of new Chinese cars.
Starting with the Dongfeng Fengshen AX8
The AX8 is yet another effort by Dongfeng in propelling its Fengshen brand into the public spotlight. Contrary to many other manufacturers which seek to gain foothold in the 7-seater SUV market, Fengshen sticks to the traditional 5-seater format for its new flagship model.
Continue reading "The Weekly Spy – The Latest Spy Shots Of New Chinese Cars – Episode 5"