Last week we saw some vague photo's of a new Chevrolet Spark covered with a lot of extra plastic. Today we have the first pictures of the production model that might be called the 'Spark Sports'.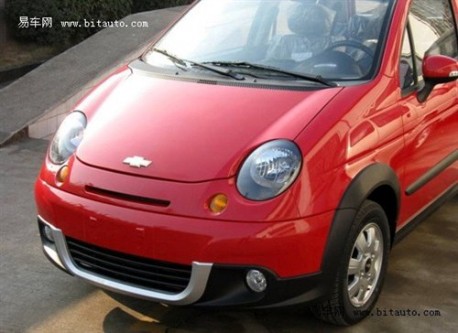 Red makes it look better. As with all this sort of useless vehicles it could be called either 'sport' or 'cross' since it insn't sporty and can't cross any river. It is marketing alone and a one that sadly might work in China. The cross over offerings from Brilliance and MG are doing well, I see'm a lot around in Beijing and since we had a sandstorm in town last weekend sales might rise today.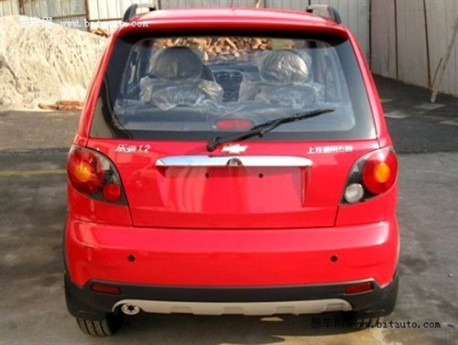 Got you, engine! The same 1.2 as the standard car meaning the sport or cross will be slower thanks to all that plastic. But at least buyer will look cool, oh yeah, in his SprakSportCross.