Is it still alive we wonder, two Roewe SUV's have been spotted at the Roewe factory and for the first time is has a name: W5. The W5 is based on the SsangYong Kyron. Even though Roewe's owner SAIC recently had a lot of trouble with South Korean SsangYong it still owns 51% of that company.  A SsangYong-Roewe SUV is therefore possible and these pictures prove Roewe is at least still working on it. Things at SsangYoung are by la way improving too.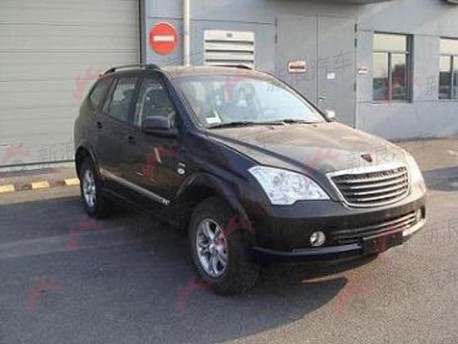 Another black car seen outside.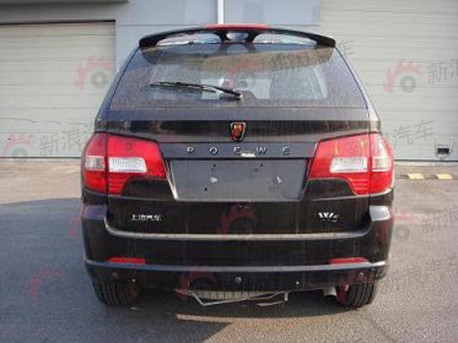 Spare wheel construction loox a bit messy but the rest of the car seems ready. The W5, if it is really real, will use Roewe's 1.8 turbo 4-clinder and 2.5 V6.
This silver car was spotted inside the factory last November.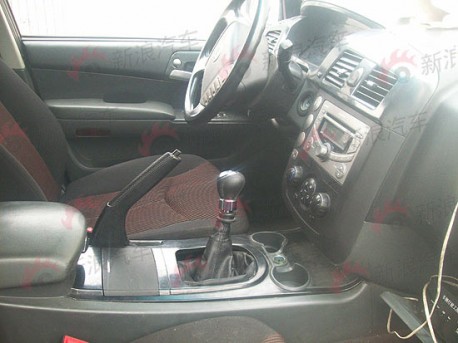 Interior of the silver car. If is goes in production it is likely to debut at the Beijing Auto Show in April, but after the November 2009 spyshots we thought it would debut at the Guangzhou Auto Show that same month. It didn't.