No Maybach for BYD's dreamers so they took another Toyota instead. This is BYD's new yet nameless SUV, some say it'll be S6, that loox very much inspired by a Lexus RX, at least from 3/4 behind. The machine seems fresh from the factory so launch at the Beijing Auto Show is expected.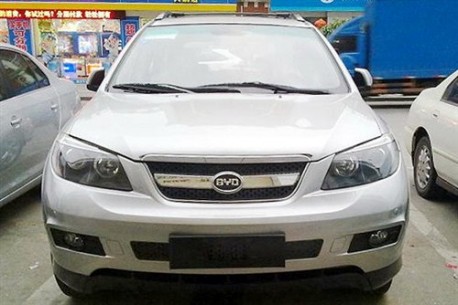 BYD has been a bit more creative up front. Well done BYD. Engine is the ancient 2.4 litre Mitsubishi 4-cilindre petrol that so many Chinese suv-makers use. In the 'S6' it has [email protected] and [email protected] A more modern BYD-developed 2.0 will be available as well, [email protected] and [email protected]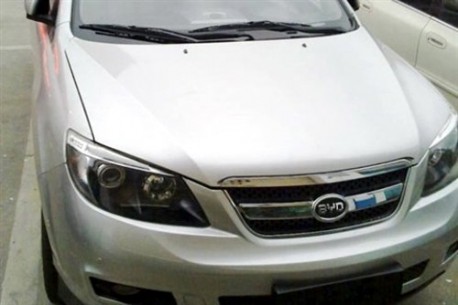 No info yet on price but likely no more than 350.000 rmb for the base model. Local dealers will sell you Lexus-badges for 10 yuan a set.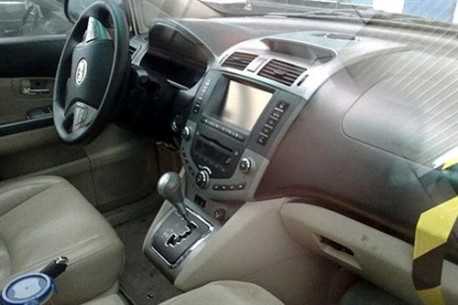 Nice interior and it doesn't look like the interior of the current RX. Nope…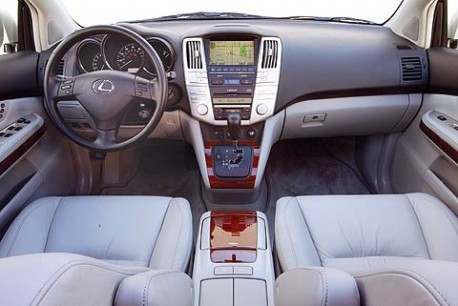 …just a little bit inspired by the 2004-model.