Baojun is a subbrand of minicarmaker Wuling. Wuling is a joint venture between SAIC (aka Shanghai Auto), General Motors and Wuling Automotive. The new brand is meant for entry level cars, first up is this 'GP 50′ small sedan,  suv and mpv to follow.
First shots of the interior clearly show the horsehead-logo on the steering wheel, Baojun means 'Treasured Horse". The GP50 will hit la market at November 18, to be priced between 50.000 and 80.000 yuan. Power comes from a 1.4, 1.6 likely to arrive later.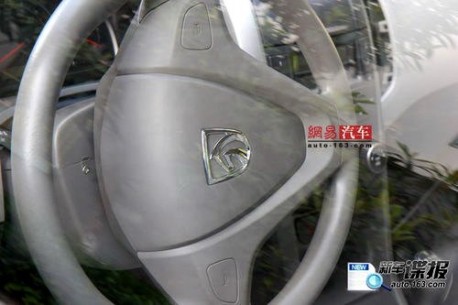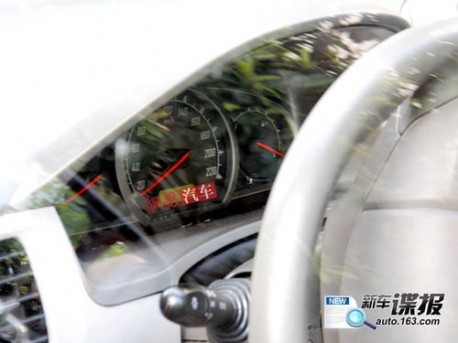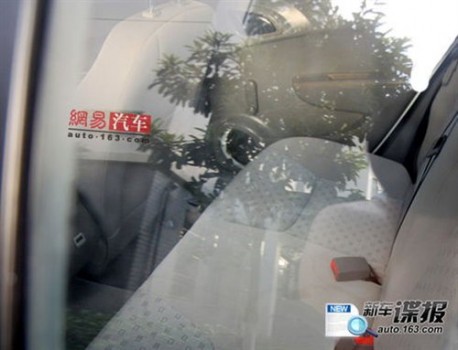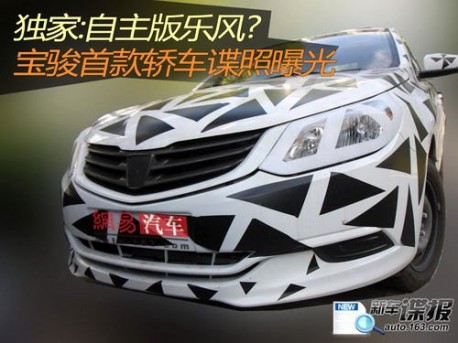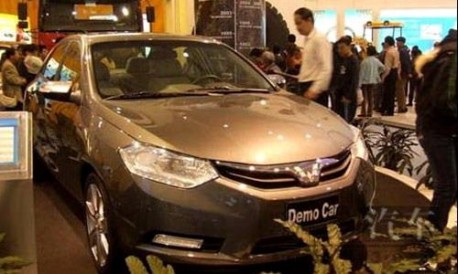 Earlier Wuling 'Demo Car'.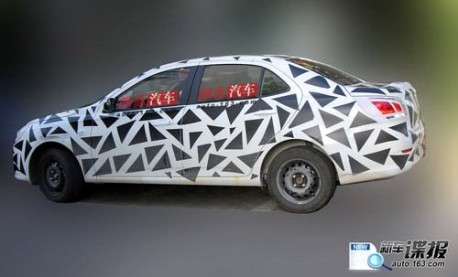 GP50 changed around the C-pillar and rear window compared to the Demo Car.