FAW wants to give the Chinese ultra-rich a car from China and this is it; the Hongqi HQE. The car has been spotted many a times lately but this is the first time we get so close. The car on pics seems a late-stage development car with an almost functional interior. The HQE will get a 6.0 V12 with 300kw and 550nm.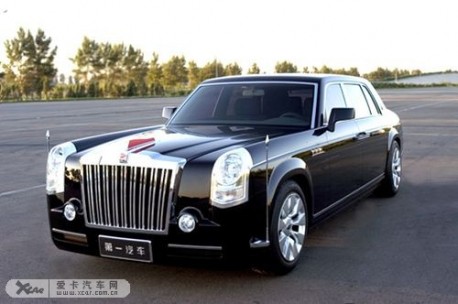 The earlier concept car.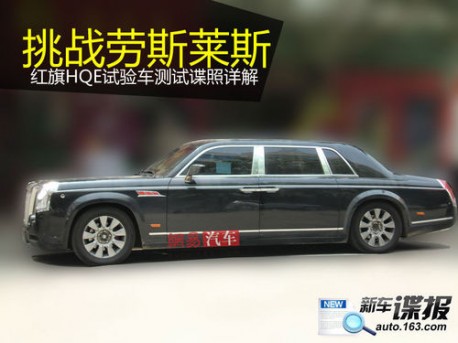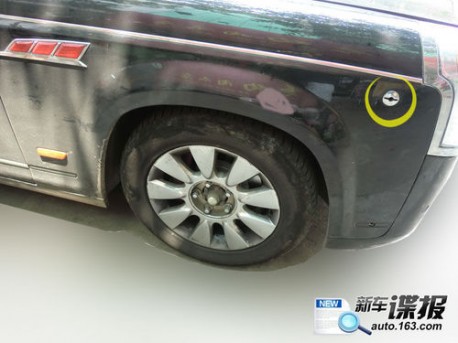 Hole could be used for flagpole but that is a bit strange in a car meant for privateers, looking at the second pic the flagpole of the concept car was held in a much lower place. The flagpole of the new CA7600L however, starts from exactly the place as seen of the pic.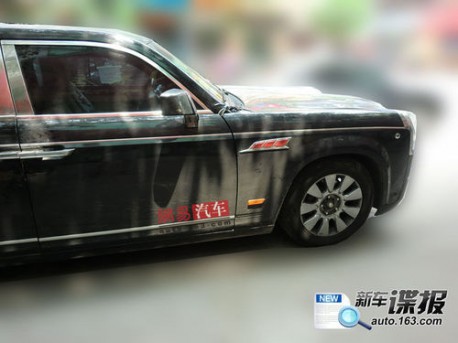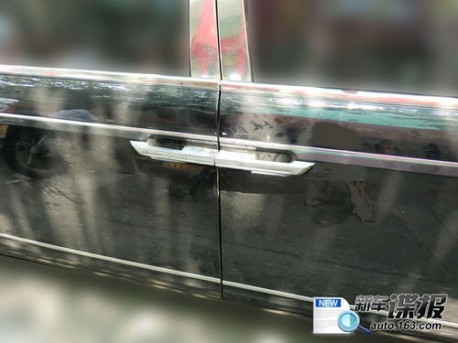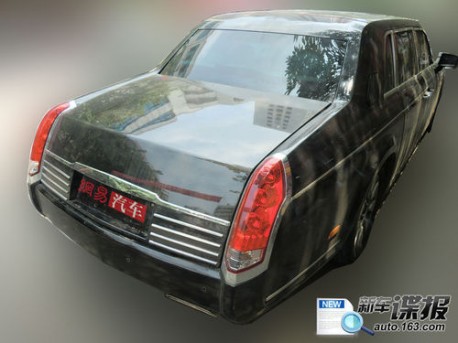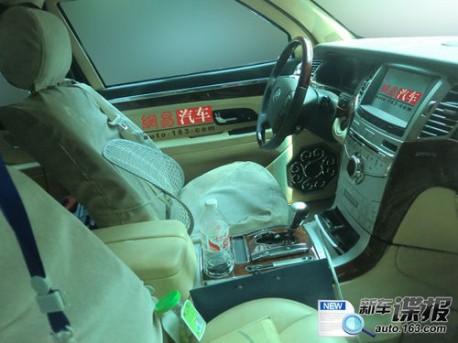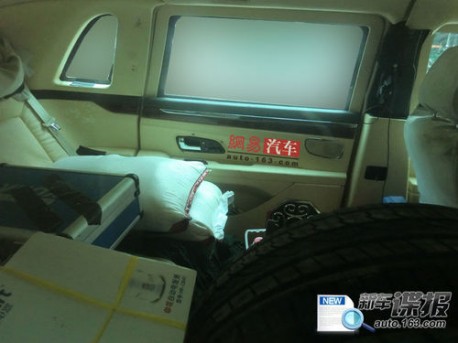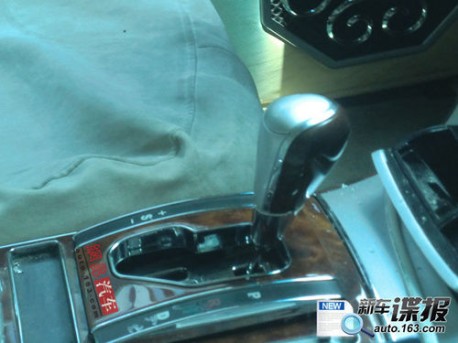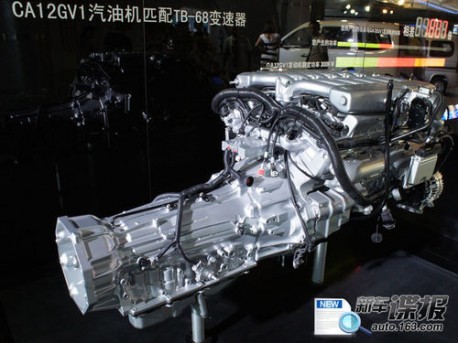 The V12 displayed at the Beijing Auto Show.