It has taken 'm a while, the Riich M5 debuted back in March but made it only to da market today, I hope it was worth the wait. Riich is Chery's luxury-brand, at least that is what Chery says, but at the same time they keep pumping cheap cars in Riich. This interesting looking M5 cost between 48.800 and 62.000 yuan, engine is a one for all; a 1.3 with 84hp and 1122nm.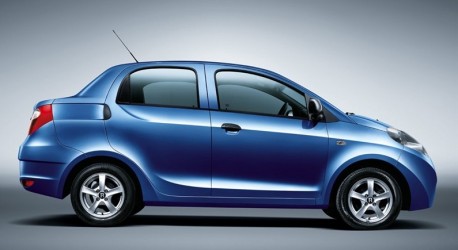 There was to be a 1.0 as well but that little engine seems now gone, the 1.3 is all there is, price difference depends on trim-level only. Size: 3905x1587x1527, wheelbase is 2330. Top speed: 150 km/h.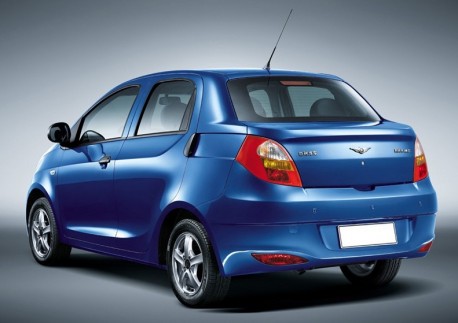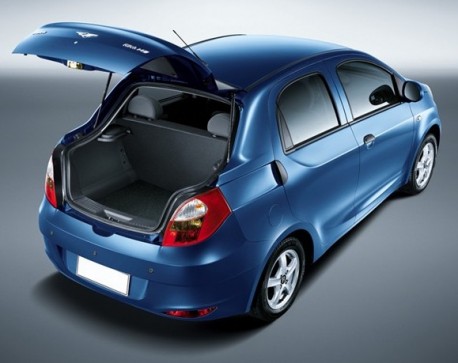 Surprise!, a hatchback indeed.