The last spy shots of the Hongqi (Red Flag) HQE limousine date from January 28. After that is has been silent until now. The HQE debuted as a concept on the 2005 Shanghai Auto Show. 2005, indeed. In between 2005 and today came the Hongqi CA7600L parade car which debuted at the April 2010 Beijing Auto Show. The HQE is expected to debut at the 2012 Beijing Auto Show.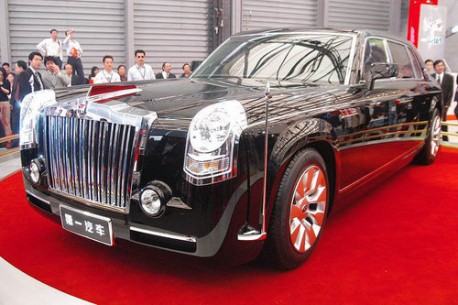 2005 Hongqi HQD concept, later renamed to Hongqi HQE.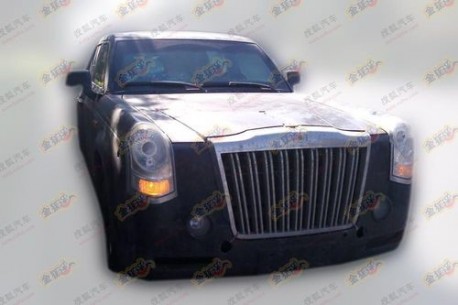 Power comes from a 5.985 litre 300kw V12, torque is 580nm@3500nm. Size: 6395mmX2008mmX1720, wheelbase is 3800mm. The HQE has to compete with Maybach, Rolls Royce and Bentley. Price will start around 3 million yuan.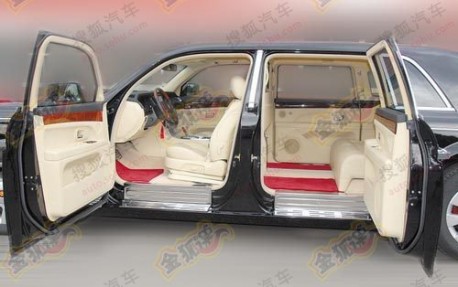 Earlier spy shot.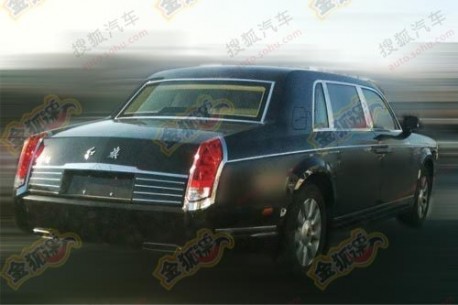 Earlier spy shot.
Via: Sohu.com.