The BYD e6 full-electric has been officially listed on the China car market today. Price starts from 369.800 yuan but with subsidies from central and local governments that price will go down to around 249.800 yuan.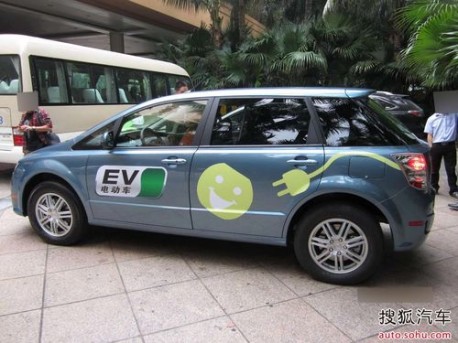 BYD claims a range of 300 kilometer, if the aircon is off. The electric motor has 100hp and 450nm, top speed is claimed to be 140 km/h. Charging on a special fast-charging station takes 15 minutes for 80%. BYD claims that 'normal changing', we guess they mean on China's 220V, takes six hours. That indeed, sounds quick.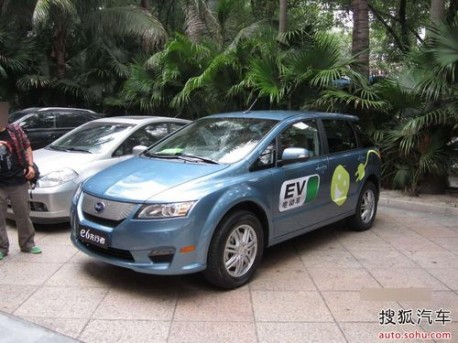 BYD has been in the bad news lately. This e6 might change things a bit. However, the e6 has been around in the show and taxi-trial circuit for many years. The e6 indeed, loox kinda outdated. But to be fair to BYD; the e6 is not a copy of someone else's car, it is an original and that makes the e6 a first for BYD.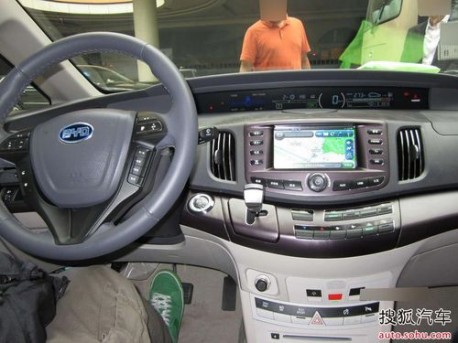 Very techy dash. Loox good. Like the little poke on the right of the wheel. Wheel itself got a load of buttons, good too, techy again. Ticks the boxes indeed! But still, 249.800 yuan, and that is IF you get all subsidies which differ city by city.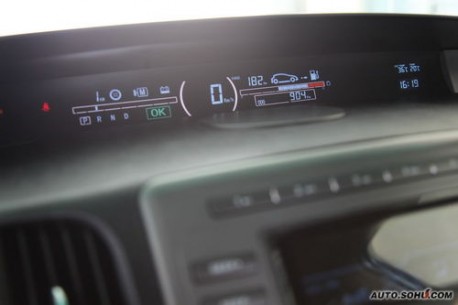 For the same money an average Chinese car buyer can get much bigger cars, with real horsepower and a petrol engine that can get powered up at every gas station. I therefore, remain sceptical, very much, especially since those fast chargers are nowhere to be found in any Chinese city.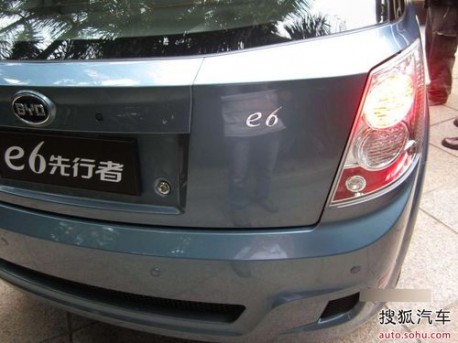 Via: Sohu.com.