The full-electric BYD e6 will finally hit the China car market tomorrow and these are the very first pics of the final production car. It didn't change much compared with the concept and taxi, only the led-lights in the bumper are new.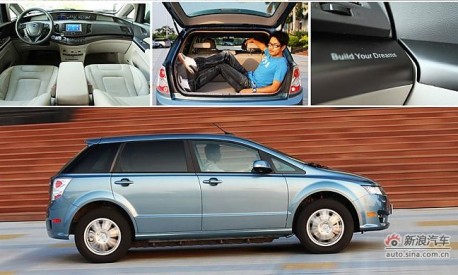 BYD claims a range of 300 kilometer, if the aircon is not used (!!!) (source really says so…). No word on the range when the aircon is on. The electric motor has 100hp and 450nm, top speed is claimed to be 140 km/h. Price yet unsure, but with all local and government subsidies it could end up around 300.000 yuan.

More details will follow late tomorrow…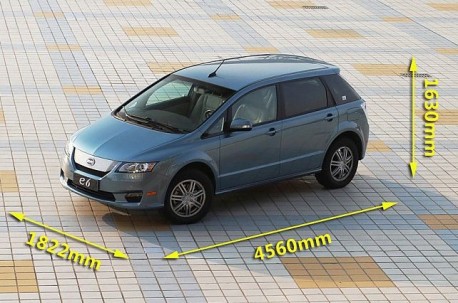 Size is… ah.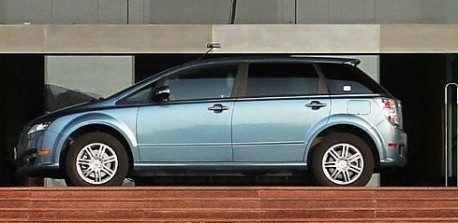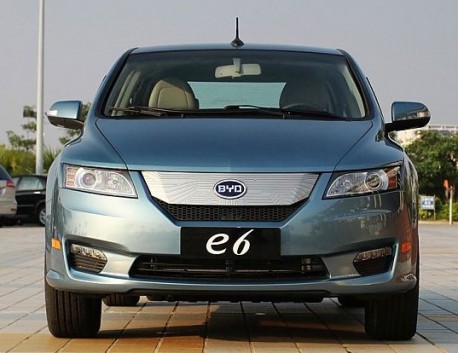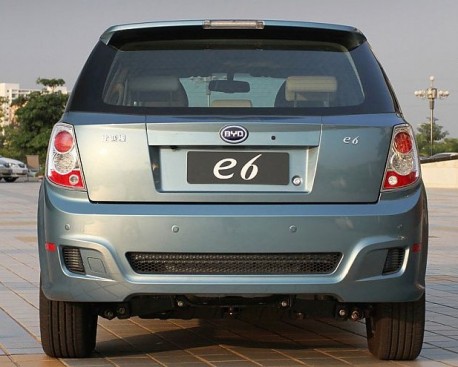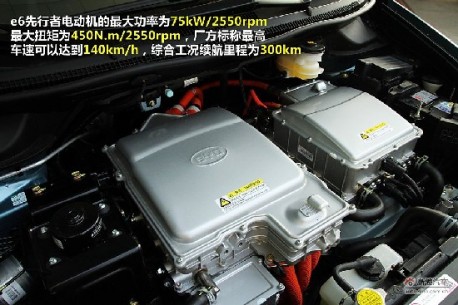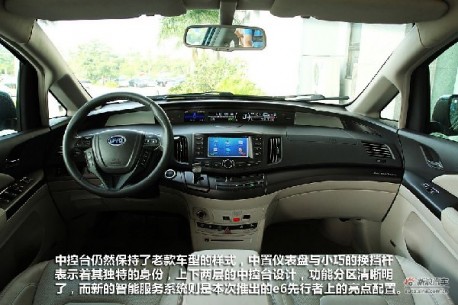 Via: Autohome.