The FAW Oley (Oulang in Chinese) was the first car to debut early this morning at the Shanghai Auto Show. The Oley is the first car in what has to become a new brand for cheap cars. The Oley will be listed in April 2012, price will range from 80.000 yuan to 100.000 yuan.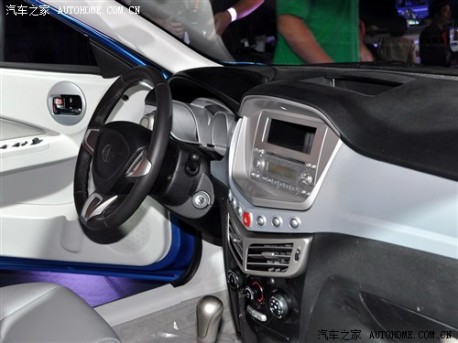 Dash loox kinda minimalistic, we heard development of the dash ain't finished yet, we believe. The Oley will be powered by a 1.3 or a 1.6, mated to a five-speed manual or 4-speed automatic.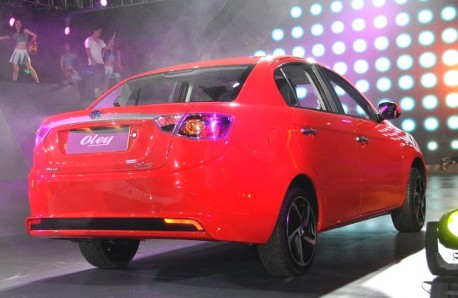 FAW has come up with a catchy line to promote the Oley: "Let's Oley".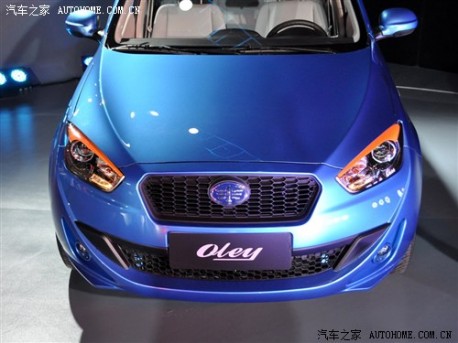 Yes, car really tries to smile.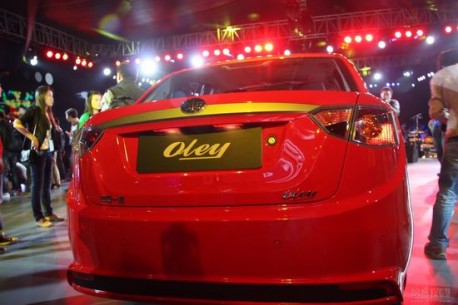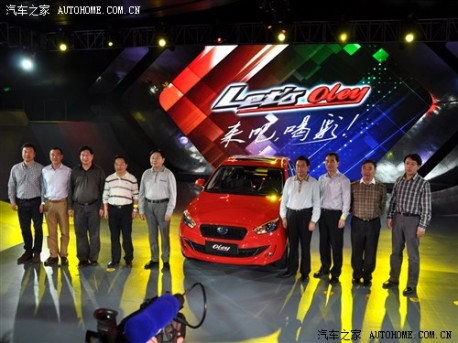 Via: Autohome.