Seen on a cold winter day in Beijing, this Geely Englon TX4 taxi. The TX4 is produced by Manganese Bronze Holdings / The London Taxi Company in Great Britain but since 2007 made in China as well, by Geely which sells it under the Englon-brand. Geely has a majority of shares in Manganese. Englon stands for 'England-London'.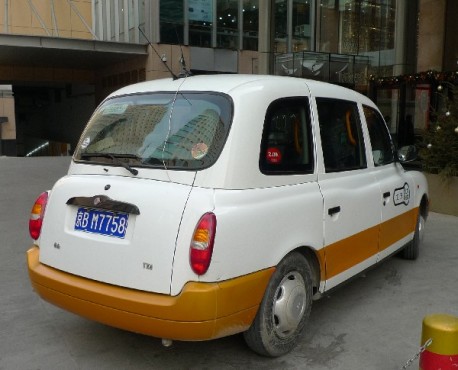 The first China-made TX4's arrived in Beijing in 2008, just in time for the start of the Olympic Games where the TX4 served as the designated vehicle for transporting the disabled around town. These days anyone looking for a ride can try to catch it but compared with the zillions of Hyundai Elantra taxi's there ain't that many, at most some 5.000 all over Beijing.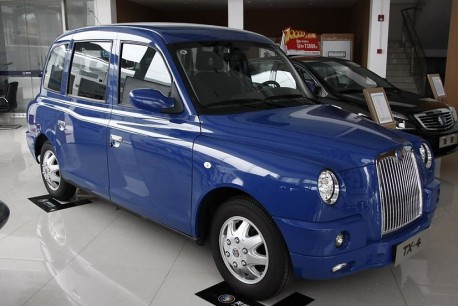 A blue TX4 at a Geely dealer. Private buyers can get it as well, although not many do. Price starts at 208.000 yuan and ends at 228.000 yuan. Power comes from a 2.4 four-cylinder with 112kw and 212nm, mated to a 5-speed manual or 5-speed auto. Top speed is 150km/h.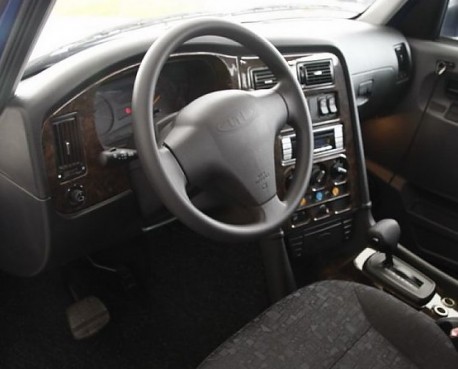 Wheel moved to the left.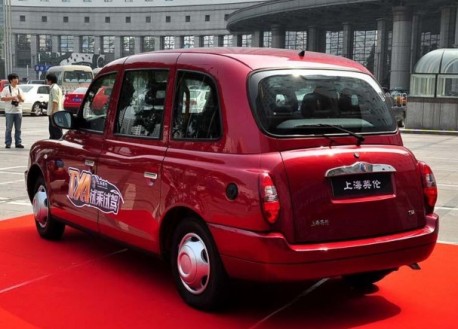 A very fine red example, makes one wonder why all the English TX4's are always black. Black indeed, is boring.