Interesting pictures appeared on the Chinese interwebs today showing an extremely sporty Toyota Yaris with an agresive Lexus-style front. The pics look like patent drawings but Chinese media are not 100% sure. A sporty Yaris this extreme seems unlikely but not completely.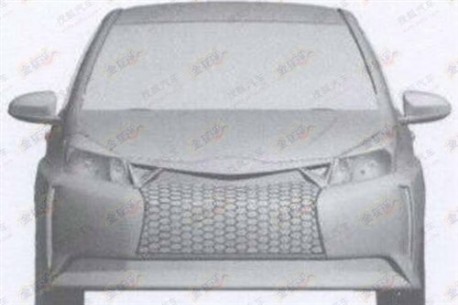 Toyota announced last month it would return to the World Rally Championship in 2014, and to cash in it needs a fast road car, not some standard Yaris with a few racy stickers.
It could also be a yet secret concept car meant for an auto show in China. First big event is the Guangzhou Auto Show in November. The Yaris is made in China by the Guangzhou-Toyota joint venture, based in Guangzhou. A fancy concept to show off at home makes some sense…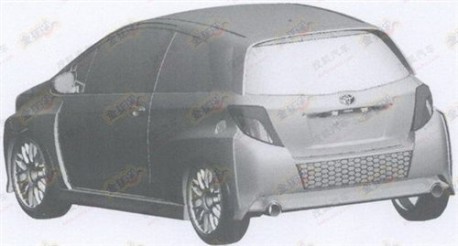 Via: Autohome.