Surprising pics of the new Roewe 550, parked in some kinda booth in what appears to be the Shanghai subway. Somebody must have made a mistake at Roewe because the facelifted 550 hasn't officially debuted yet. The new 550 is expected to be launched on the China car market in September but it so arrived a bit too early. We don't mind…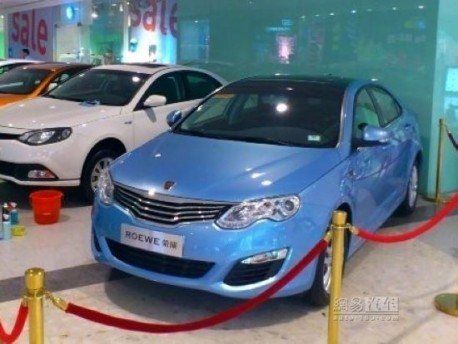 The facelift includes a new grille, new head lights, new tail lights and new bumpers. The grille has much more chrome than before because Chinese car buyers are still very chrome-crazy.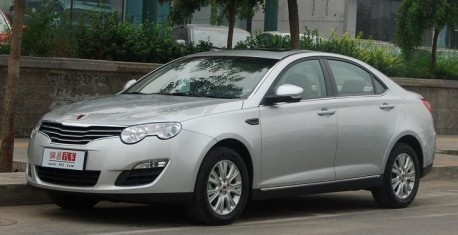 Current Roewe 550. Price starts at 126.800 yuan and ends at 189.800 yuan. Price for the facelifted 550 will be about the same.The facelifted 550 will also get a new 6-speed DCT gearbox that is developed in cooperation with GM. Engines will be the same as in the current 550; 1.8 with 133hp and 1.8 turbo with 160hp.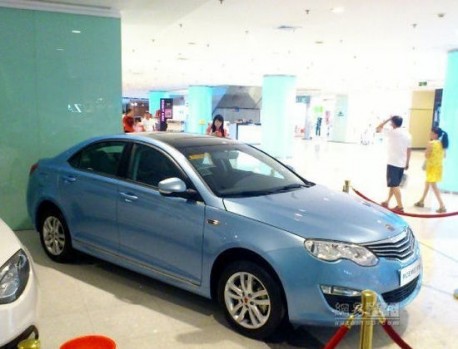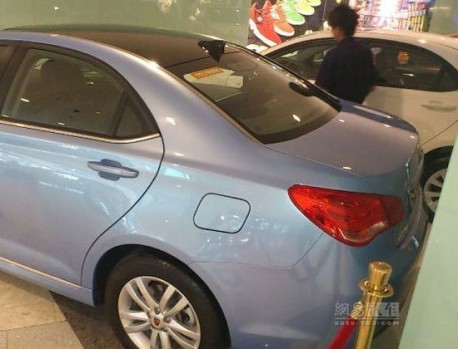 Via: 163.com.