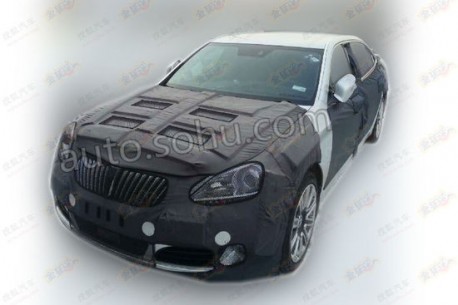 Spy shots of the facelifted Hyundai Equus testing in China. The vehicle on the pictures is the stretched 'Limousine' variant. The current Hyundai Equus was launched in 2009 so an update is in order. The facelift includes a new and bigger grille, new headlights, new rear lights and new bumpers.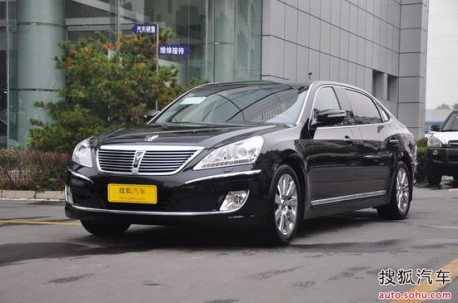 The current Hyundai Equus Limousine, stretched by 30 centimeters in the middle compared to the standard Equus. Limo's length is 5.460 meter. Sadly, this kinda large Korean limousines rarely sell abroad but it is available in China for a rather steep 1.25 million yuan. The base Equus starts at 699.000 yuan. The Equus Limousine is powered by a 5.0 V8, good for 430hp and 510nm.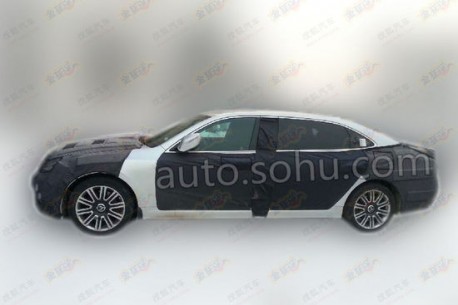 Hyundai likely hopes a relatively new market like China might give Korean limousines a chance in the battle with the German three, and that is probably why the Equus is testing on Chinese roads. It might all work if the Equus offers gadgets the Germans don't have, and sells cheap. The latter seems all right, the Equus offers space comparable with a Audi A8 for Audi A6 money.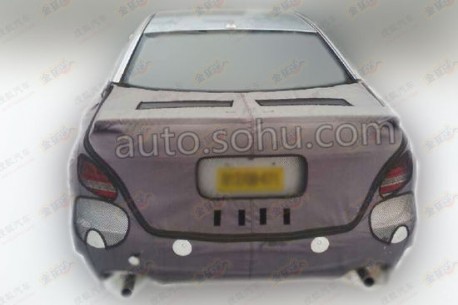 Via: Sohu.