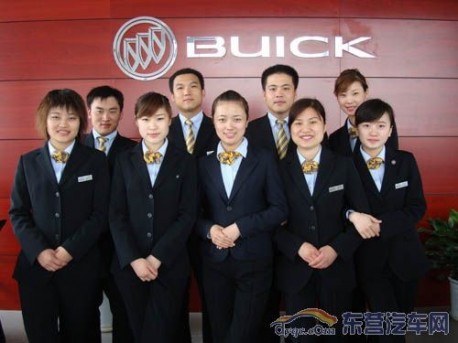 General Motors said it had repurchased a 1 percent stake in its joint venture with Chinese partner SAIC Motor Corp, which it had sold ahead of its 2009 bankruptcy filing. The move will increase GM's ownership of Shanghai General Motors Co Ltd back to 50 percent, according to a filing with the US Securities and Exchange Commission on Friday.
GM paid $119 million for the 1 percent stake, exceeding its proportionate share of the 1 percent interest in SGM's net assets by $82 million, which comprises the plant, property, equipment and intangible assets, the filing showed.
In February 2010, GM sold the 1 percent stake to SAIC for $85 million. But GM still retained a 49 percent share in SGM, a sales business unit set up in November 2011 to sell imported Buick, Chevrolet and Cadillac cars and cars made by SGM. SGM's sales reached an all-time high of 1.33 million units in 2012, up 10.9 percent year-on-year, according to the company's website.
Via: ChinaDaily.