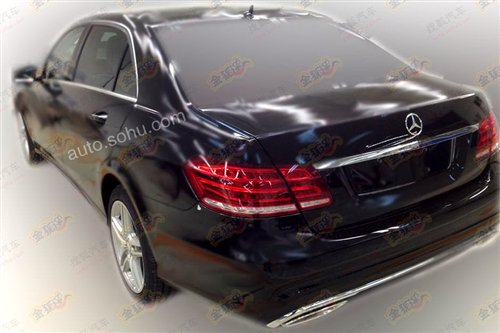 The best spy shots so far of the facelifted Mercedes-Benz E-L testing in China. The 2014 Mercedes-Benz E-Class was launched on the Detroit Auto Show earlier this month, and that means the China-made Mercedes-Benz E-L will be renewed as well.  The E-L is stretched by 11 centimeters for more space in the back, is it made in China by the Beijing-Benz joint venture.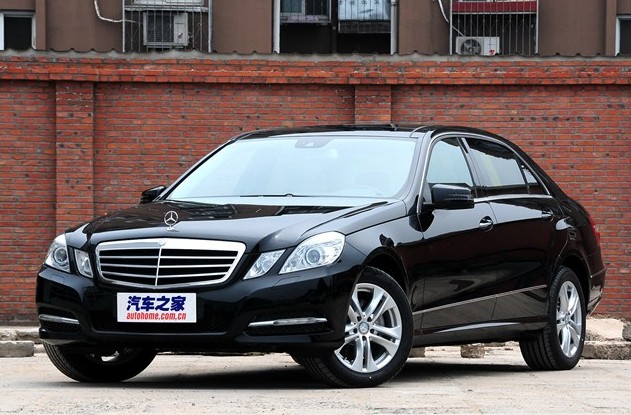 The current Beijing-Benz E-L. Price starts at 488.000 yuan and ends at 698.000 yuan. Variants: E200L, E260L and E300L. This translates at: 184hp 1.8 turbo, 204hp 1.8 turbo, and a 231hp 3.0 V6. The a new 'E400L' has been confirmed. Earlier on we heard it would be powered by a 3.5 V6 with 333hp and 490nm. New reports in Chinese media indicate the E400L will get a turbocharged 3.0 with exactly the same output. We'll keep you updated…
The facelifted Mercedes-Benz E-L will be launched on the Chinese car market near the end of this year, debut is expected for the Guangzhou Auto Show in December. Rather late again, as if China is not a priority for Mercedes-Benz at the moment. Chinese car buyers know very well the new E has been launched in the rest of the world and will thus definitely buy even less Ees than today.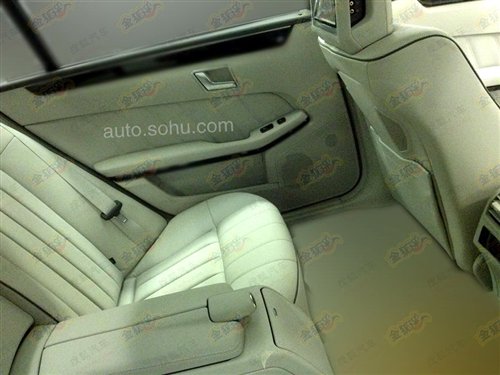 This is what 11 centimeters looks like inside the vehicle. A lot more space for tired feet. Most cars in this segment are driven by a chauffeur, with the owner comfortably in the back. This particular car seems to be a rather expensive version with all-leather seats and flat-screens in the head rests.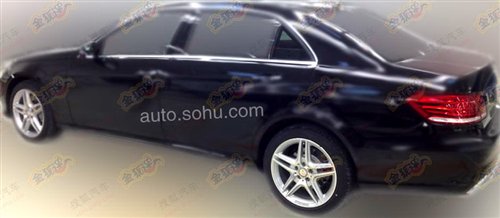 Extended bodywork easy to see here. Alloys on the sporty side for Mercedes-Benz.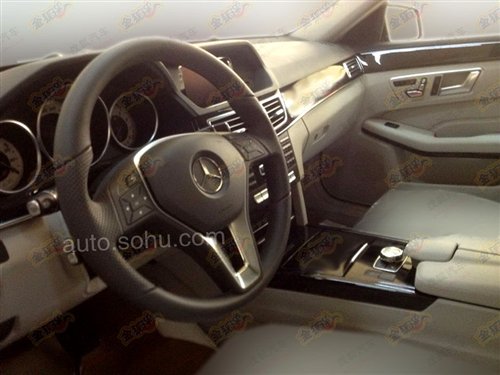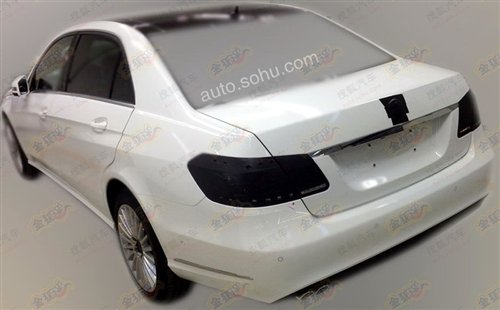 Blacked-out lights on test car very cool.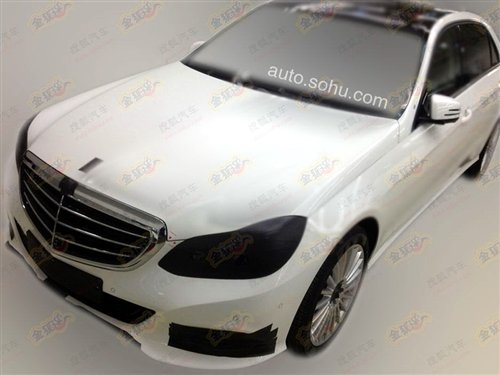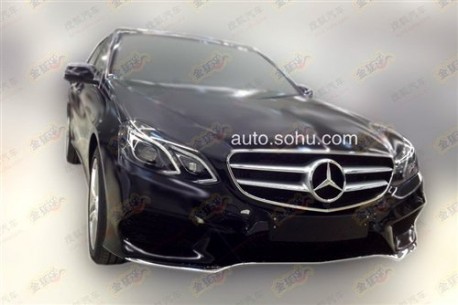 Loads of chrome up front, Chinese car buyers will appreciate very much.
Via: Sohu.