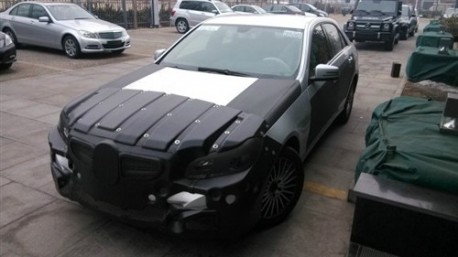 New spy shots of the new Mercedes-Benz E-Class testing in China. The new 2014 Mercedes-Benz E-Class was launched on the Detroit Auto Show earlier this month, and that means the China-made Mercedes-Benz E-L will be renewed as well.  The E-L is stretched by 11 centimeters for more space in the back, is it made in China by the Beijing-Benz joint venture.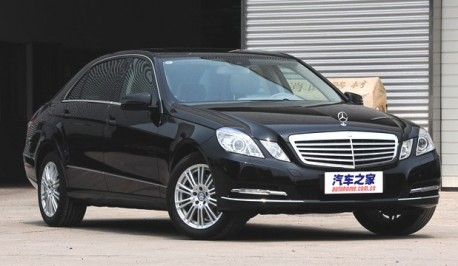 The current Beijing-Benz E-L. Price starts at 488.000 yuan and ends at 698.000 yuan. Variants: E200L, E260L and E300L. This translates at: 184hp 1.8 turbo, 204hp 1.8 turbo, and a 231hp 3.0 V6. Chinese media report that the new E-L will likely also become available as 'E400L', powered by the strongest engine Mercedes-Benz has ever made in China; a 3.5 V6 with 333hp and 490nm.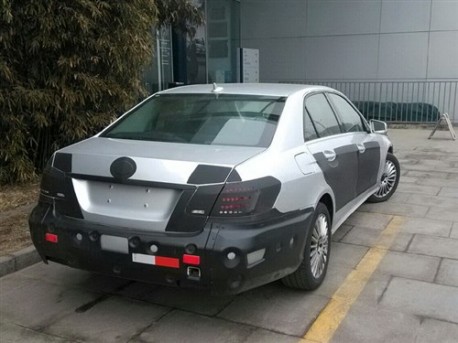 New E-L will look exactly the same as the European-made version. New front, new back, few changed here and there, updated dash and good to go for another four years. The E-L Class platform will also be used to underpin the upcoming Beijing Auto C90L, Daimler granted Beijing Auto the use of the platform after it bought a 12% stake in BAIC, the mother company of Beijing auto.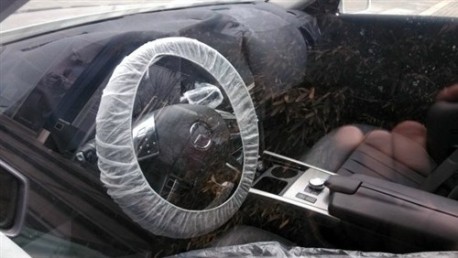 Many Chinese car buyers leave the protective plastic around the steering wheel after they got the car, to ensure the expensive leather won't get dirty. Same goes for seat and floor covers.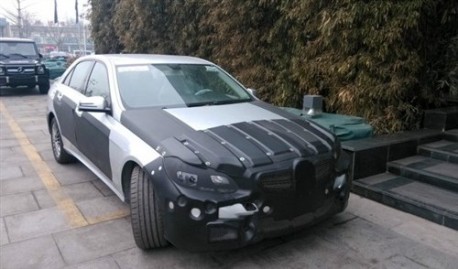 Via: Autohome.