The facelifted Haima S7 SUV (the old one was called 'Haima 7', without the S) has been launched on the Shanghai Auto Show, it will hit the Chinese car market in July. The rather extensive facelift included new head lights, a new grille, new bumpers, new rear lights and an updated interior.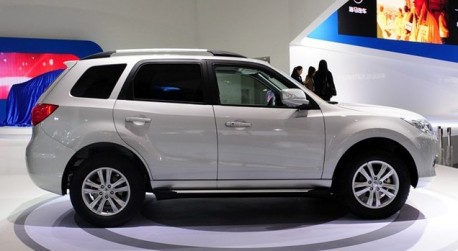 Price for the Haima S7 will range from about 110.000 yuan to about 150.000 yuan, in line with similar sized SUV's from other Chinese automakers. Power comes from a 2.0 four-cylinder with 150hp and 180nm, mated to a 5-speed manual or a 5-speed automatic.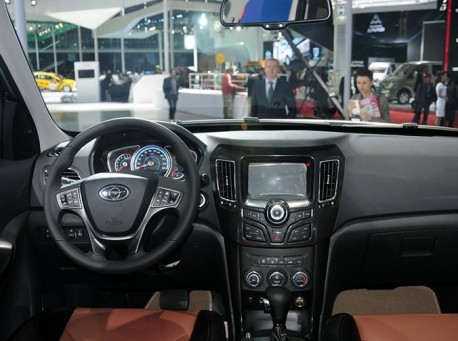 Dash completely redesigned and it shows. Sporty dials are the fashion at the moment. Screen just big enough, sitting high in the center console. Quality of the materials is good enough for the money but it all looks very black. Haima can do different, check the M6.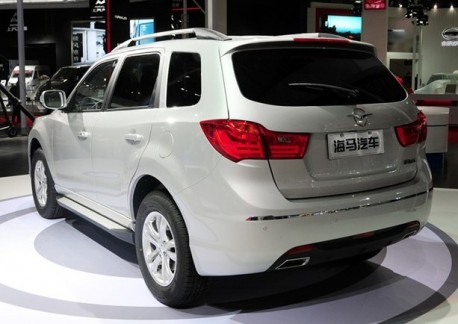 Very clean work at the back, not too much chrome again as on other Haima's, and unlike basically all the other Chinese automakers who splash chrome wherever they can. Rear light units very red and very big, while the exhaust-ends are very small. The old Haima 7 sold reasonably well, the new one with its better looks will likely better that, but it needs new engines to become a real success.