Spy shots showing the BMW 1-Series GT and the BMW 2-Series Coupe testing in China. The 3-Series GT shares its platform with the new third generation Mini, it will debut internationally late this year and debut in China is expected for the April 2014 Beijing Auto Show.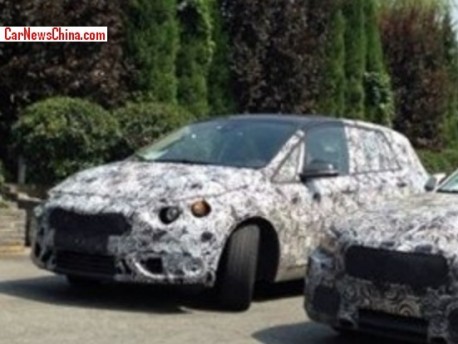 The 1-Series GT will be powered by new 1.5 liter three-cylinder petrol and diesel engines, and a hybrid variant is expected as well. Debut in China is scheduled for the April 2014 Beijing Auto Show, and it will be launched on the China car market as an import in the second half of 2014.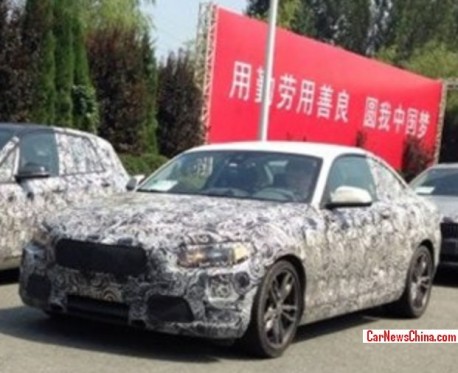 The BMW 2-Series Coupe will debut sometime late this year as well, it is the successor of the current BMW 1-Series Coupe. Engines: 1.6 turbo, 2.0 turbo and a new 350hp 3.0 turbo for the M2. The 2-Series Coupe will be imported into China, sales will start in late 2014.