A beastly Volvo C202 utility vehicle, Spotted in China on a classic car festival in Taoranting Park. The Volvo C202 was manufactured in Hungary from 1977 until 1985. It was primarily designed a a military vehicle but it was also sold to civilian customers.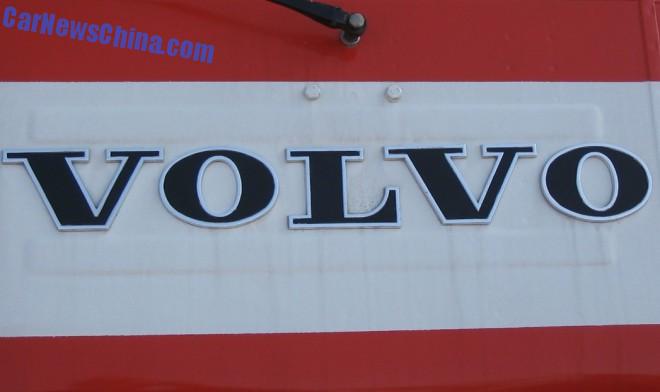 The C202, nicknamed 'Laplander', has reached cult status today in Europe. In China it is an interesting oddity. This particular orange example was imported from Europe in 1982 and was used for oil exploration in the wild desert lands of north west China. The C202 is perfectly qualified for such a job, it will never break and bang through everything.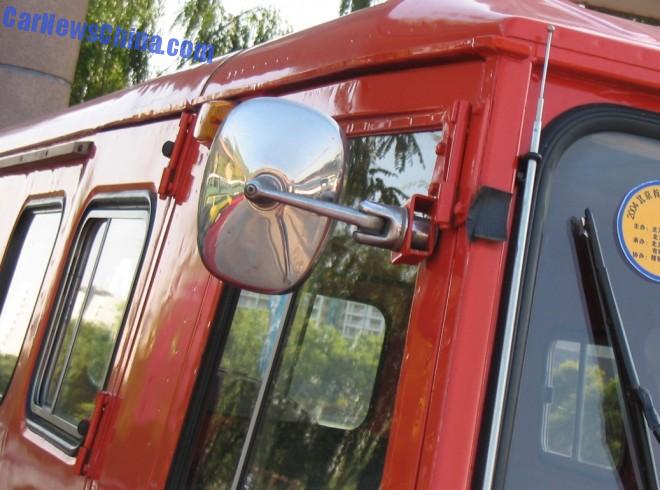 Mirror positioned high on the A-pillar.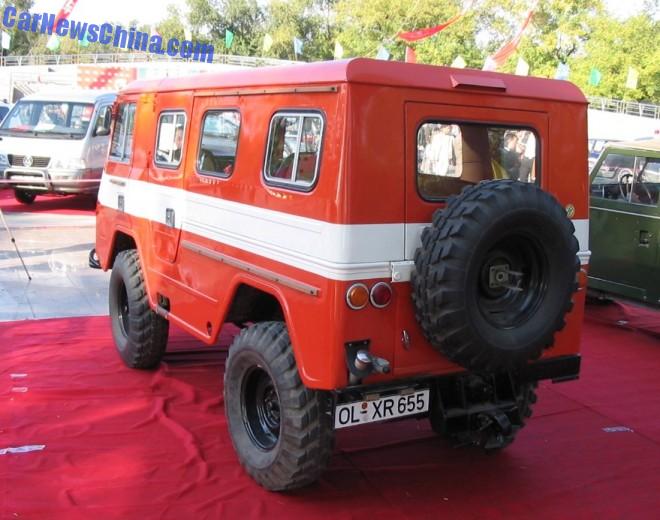 Exposed fuel cap could be considered dangerous in a congested city, but out in the open nobody minds. The C202 was powered by Volvo's famous B20A engine, a 2.0 liter four-cylinder petrol with an output of 82hp. Transmission was a four-speed manual sending power to all four wheels.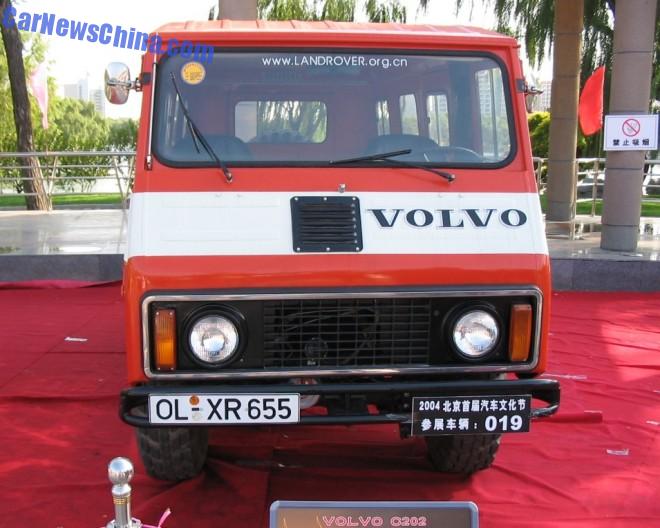 The one and only Volvo C202 in China.
Nice Things: