The Lifan X80 SUV has debuted on the 2016 Guangzhou Auto Show in China. We have seen the X80 many many times, on dealer events and spy shots but this is the first time Lifan brings it to a show. It will finally launch on the Chinese car market in the first quarter of 2017.
The final result is not bad at all; the Lifan X80 has become a fine looking car. Nice creases on the sides, big black wheel arches, sporty shiny alloys, side boards, a small third-side window, and proper roof rails. It is a big car: 4820/1930/1760, and wheelbase is 2790.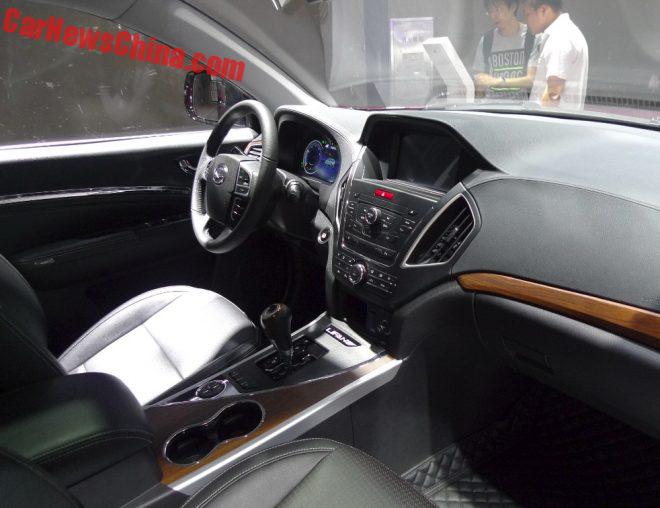 The interior is all right. Quality is acceptable. Plastic wood is good, but there is too much black plastic around. The screen for the infotainment is far too small for November 2016, it isn't a touch screen, and most functions are button-controlled. The instrument panel however is fully digital, making for a somewhat off mix of old and new.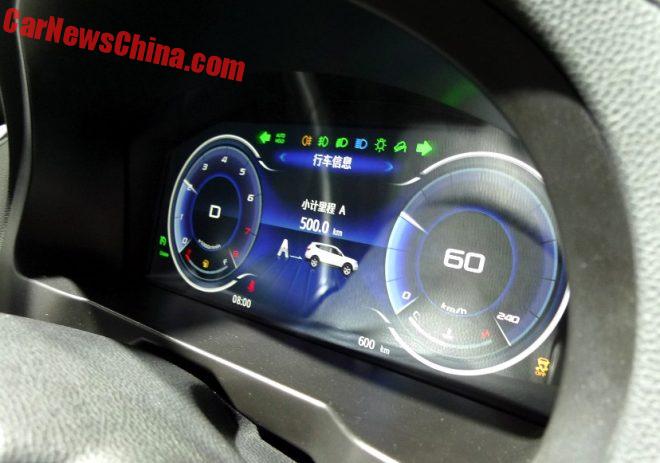 The panel looks brilliant. I love these computer-game style dials. Graphics were very sharp.
The X80 will be powered by a Lifan-developed 2.0 liter turbocharged petrol engine with 197hp and 286nm, mated to a six-speed automatic transmission.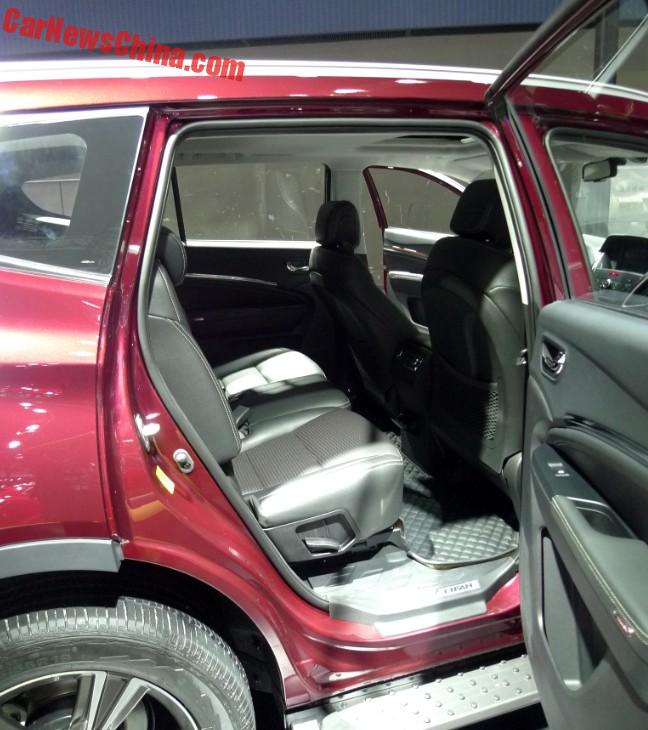 The X80 is a seven-seater with a 2/3/2 setup. Space in the rear didn't look very large.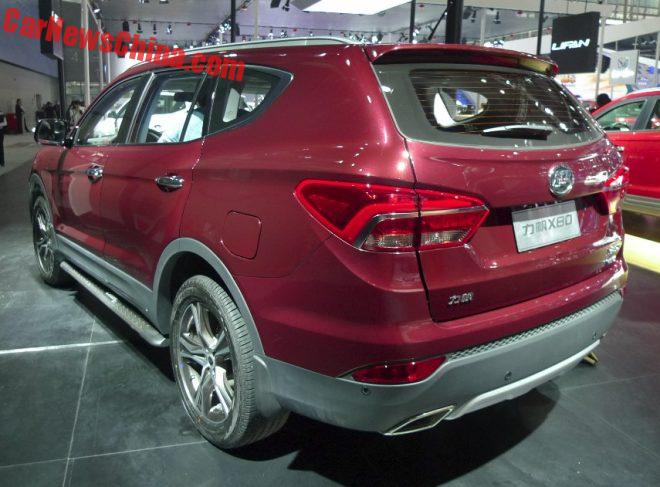 The D-pillar is wide, blocking the view out from the inside, so the X80 has giant mirrors. Price is expected to range from about 120.000 to 160.000 yuan.