A couple of trends are unique to the Chinese car market, like trim levels created specifically for female customers. Done to varying extents, cars like the Nio ES8 have a "queen seat" that could almost lay flat, while others are entire trim levels. Ora, Wei, and Chery seem to be especially fond of making "Queen" and "Goddess" trims. The latest such car is the new Chery Tiggo 3x Queen Edition, only for the ladies, and perhaps for a queen.

There is a bit of philosophy involved. Chery says the concept behind the car is "Easy become a Queen fan", which means "very woman has a queen in her heart, hoping to become even better". Then, Chery works out the 'Easy' concept a little further, saying it stands for "EASY show, EASY driving, EASY ride, and EASY enjoy". There are four colors available: Gardenia white, Cherry pink, Iris blue, and Laurel yellow.
What do you get with a 3x Queen? Pink and pastel colors on both the interior and exterior and some convenience features. Chery says: "The exterior and interior meets the strong pursuit of female users for high beauty".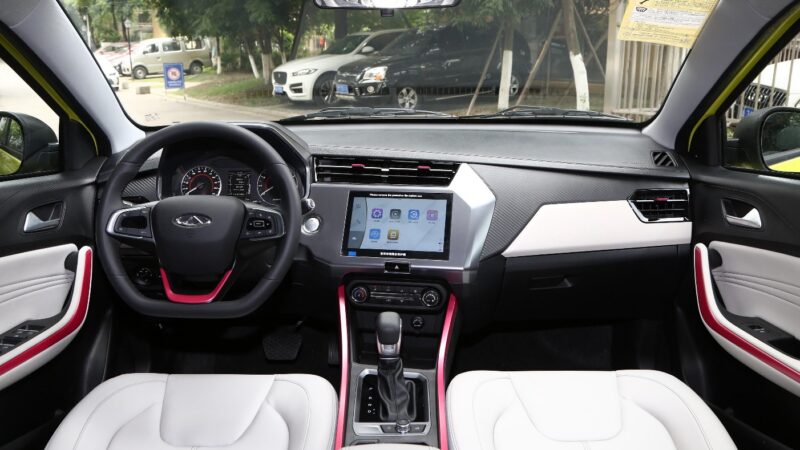 In designing this entry-level compact SUV, Chery definitely tried to attract female car buyers with white seats and pink detailing. The exterior design is quite sporty and edgy. While the interior looks somewhat futuristic- it definitely looks better than what you'd expect on a car with a starting price of just 44,900 RMB (6,926 USD).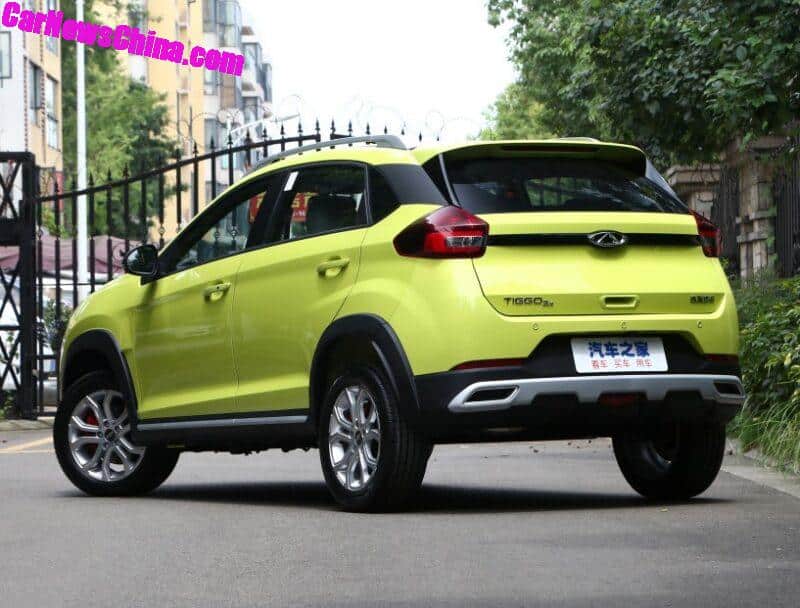 The Laurel yellow color looks sweet.
There are 4 "Queen" trims for the Tiggo 3x, two 1.5L MT, and two 1.5L CVT options, differing only in voice recognition that adds 1000RMB to the cost of the vehicle.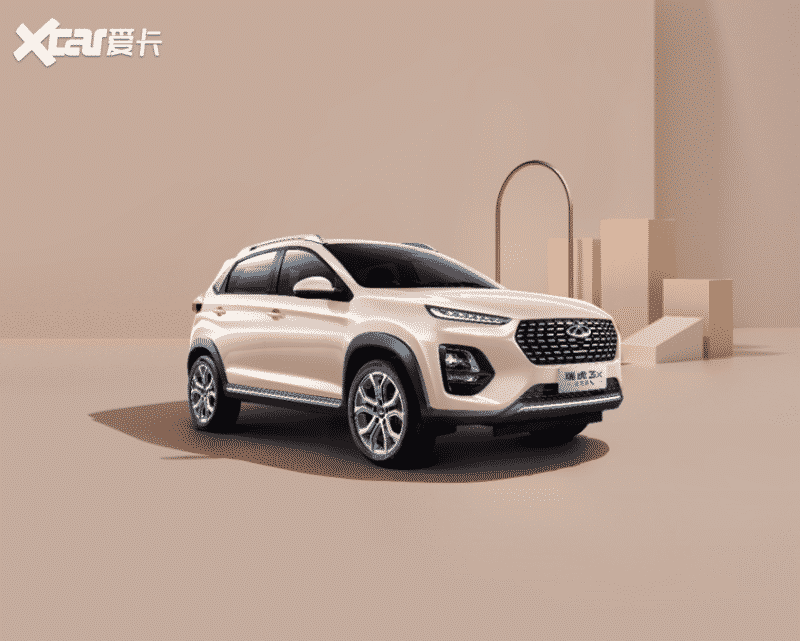 This should be the Gardenia white one.
Pricing is a royal 58,900-68,900 RMB (9,085-10,628 USD), red brake calipers, smoked taillights, and more chromed trim.  A reversing camera and a suite of safety tech come standard, naturally.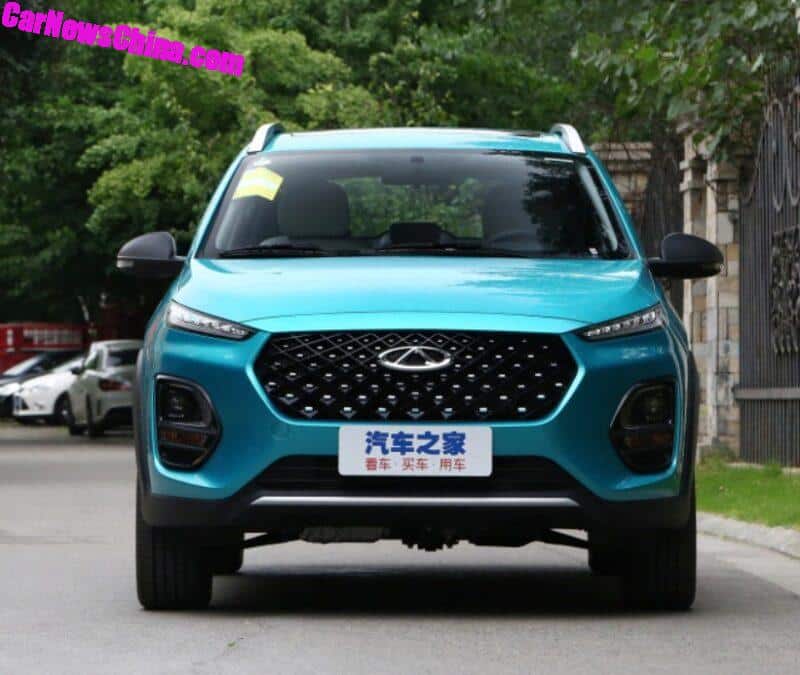 Iris blue is way to manly for a Queen. I guess this will be the slow seller.
At 4200/1760/1570mm with a 2555mm wheelbase, 116hp NA petrol engine, and 1.2-ton curb weight, the Tiggo 3x queen version is an adequate city car that won't be speeding anywhere, but when you're the queen, I suppose there's no reason to rush!