This is the new Wuling Zhengcheng, a large MPV for families and business. The Journey is basically an extended variant of the Wuling Hongguang Plus. It can carry up to nine passengers, making it one of the most versatile MPVs on the Chinese market today.

The name Zhengcheng (征程) means Journey. The name was first used on previous generation Zhengcheng, and odd looking vehicle with a very short nose. That car has been renamed Zhengcheng Classic (五菱征程经典) and it will continue to be sold alongside the new one.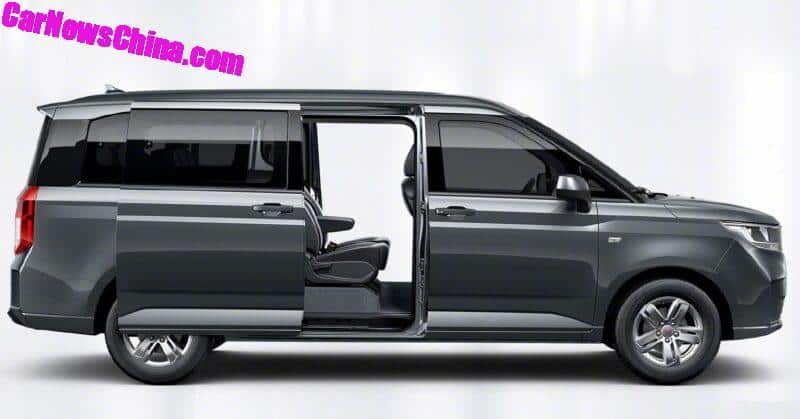 The new Wuling Zhengcheng has large sliding doors on each side, a high roof, and 7, 8, or 9 seats, depending on configuration. It looks nice enough for an MPV, with a modern boxy design, darkened windows and pillars, and sporty five-spoke wheels. Size: 5150/1840/1895mm, and wheelbase is 3180mm.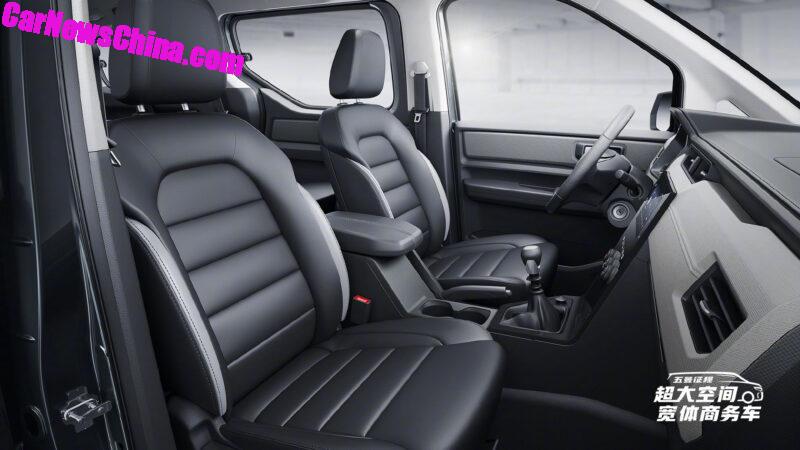 The interior looks luxurious too, with faux leather seats and nice materials. The super flat center stack is new and will also see use in other Wuling cars. Power comes from a 1.5 liter turbocharged four-cylinder petrol engine, good for 146 hp and 250 Nm. The engine is mated to a 6-speed manual gearbox. Fuel consumption is 7.6 liters per 100 km.
The Zhengcheng uses leaf spring rear suspension, which is still very common for small and cheap MPVs, minivans, and pickup trucks made by Chinese carmakers. Interestingly, Wuling is still developing this concept, saying the Zhengcheng uses a "12-leaf high-strength" suspension system.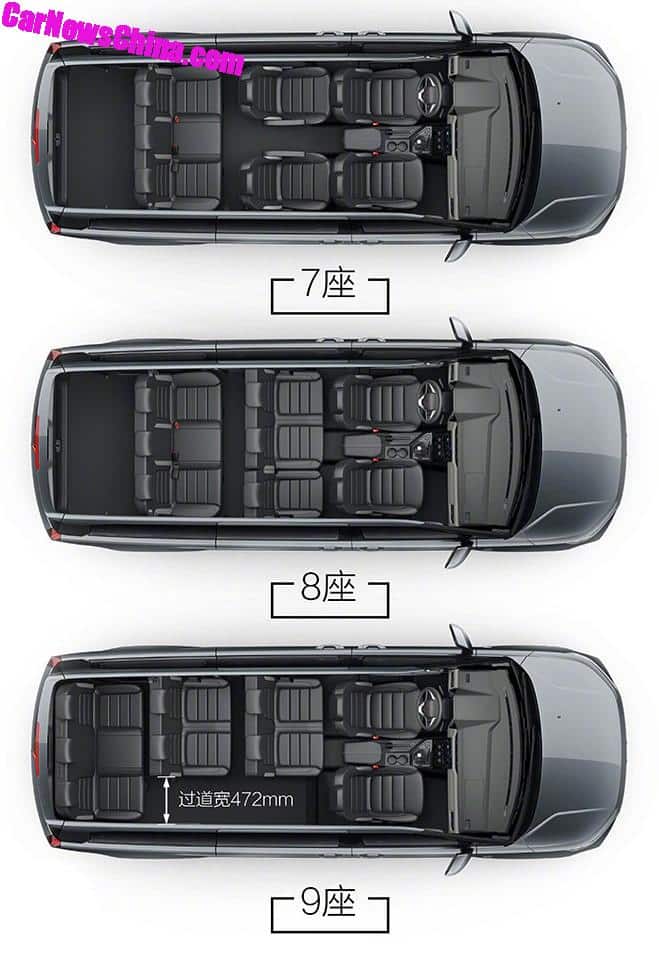 The different seat layouts. The Zhengcheng can take a lot of cargo too. In the 7/8 seat configuration it can take 1737 liters, divided by the trunk and the 21 (!) storage spaces in the interior. With the rear seats down, it can 2480 liters.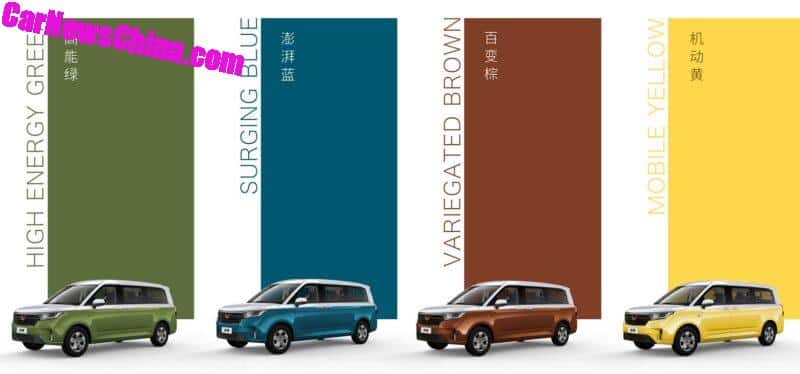 Besides standard colors like gray, white, and black customers can also spec their Zhengcheng in a trendy two-tone color scheme with funky punky color names. I would like mine in Variegated Brown please!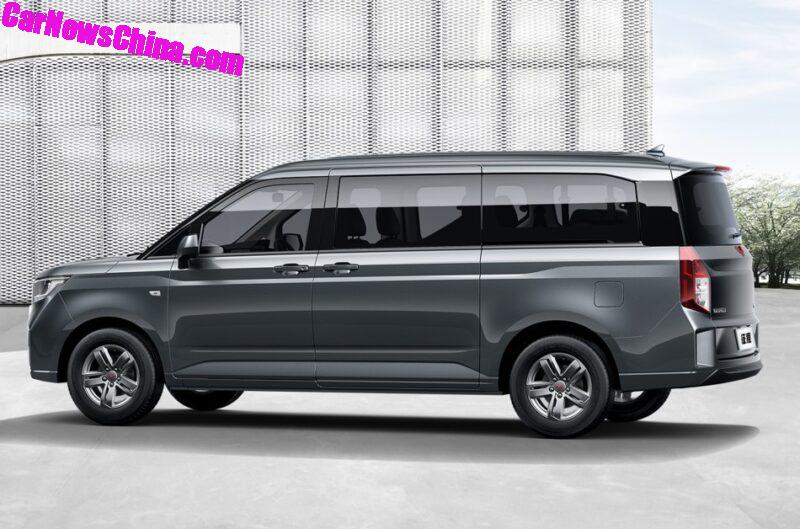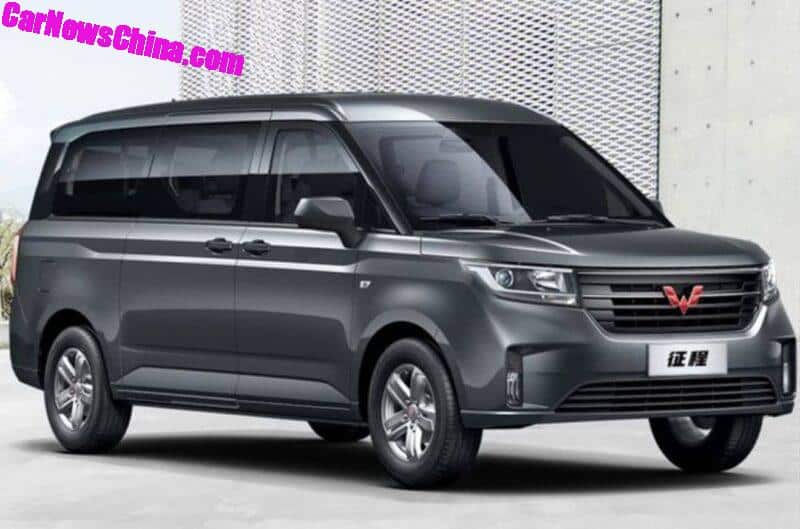 The Wuling Zhengcheng will launch on the Chinese car market next month. Price will start just under 80.000 yuan.
Update! Some live pics:
A brand new example seen on a dealer parking lot. In a standard shade of gray sadly, not in Variegated Brown. The Wuling logo is gigantic, these things keep growing with every new car!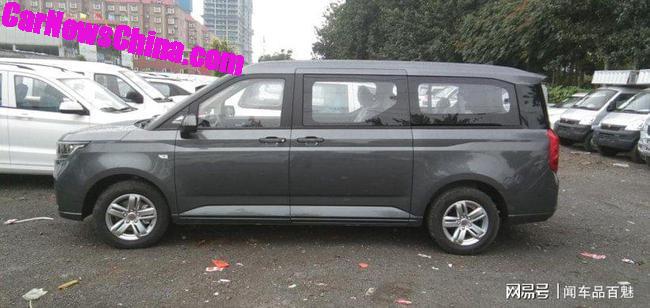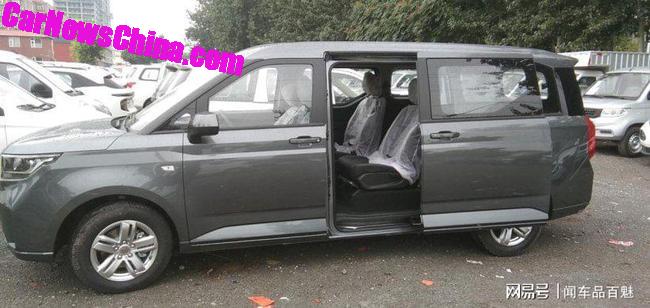 This is the seven-seat version.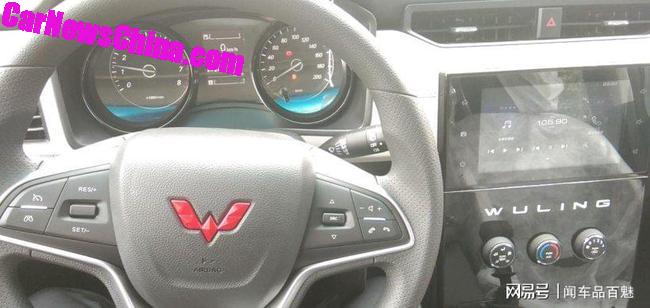 The instrument panel is rather outdated but the new center stack looks nice, it even has Wuling branding! And good old dials for the airco.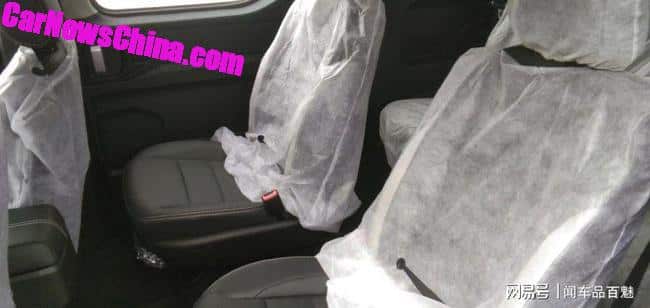 Zhengcheng's seats look wide enough for long journeys.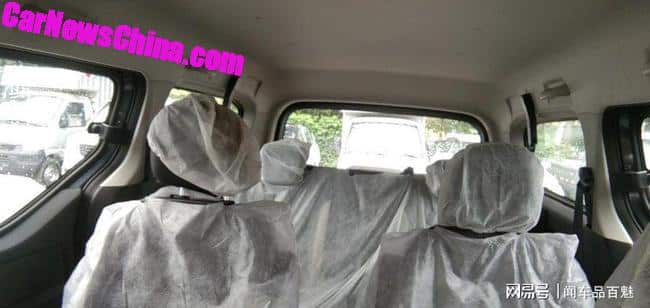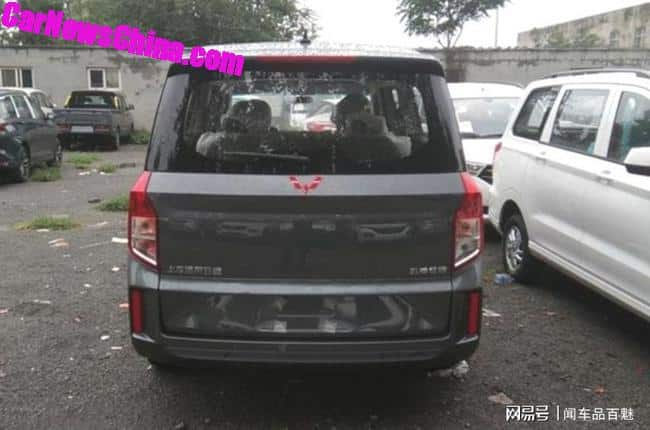 There is a little pickup truck in the background on the left side. Extremely intriguing. Does anybody know what it is?