Roewe, a brand under SAIC, keeps up busy lately. They launch a new car every month or so and there ain't no end in sight. Today we have two new Roewe's: the crazy Roewe Whale SUV-coupe and the luxurious Roewe RX5 Max.
The Whale has an absolute daring design, looking very different than the rest of Roewe's lineup. The eye catching front resembles a whale's beak and baleens. Above the beak are a set of tiny secondary LED lights, the main lights are located on each side of the grille. Roewe calls the design language "Rhythmic Wake".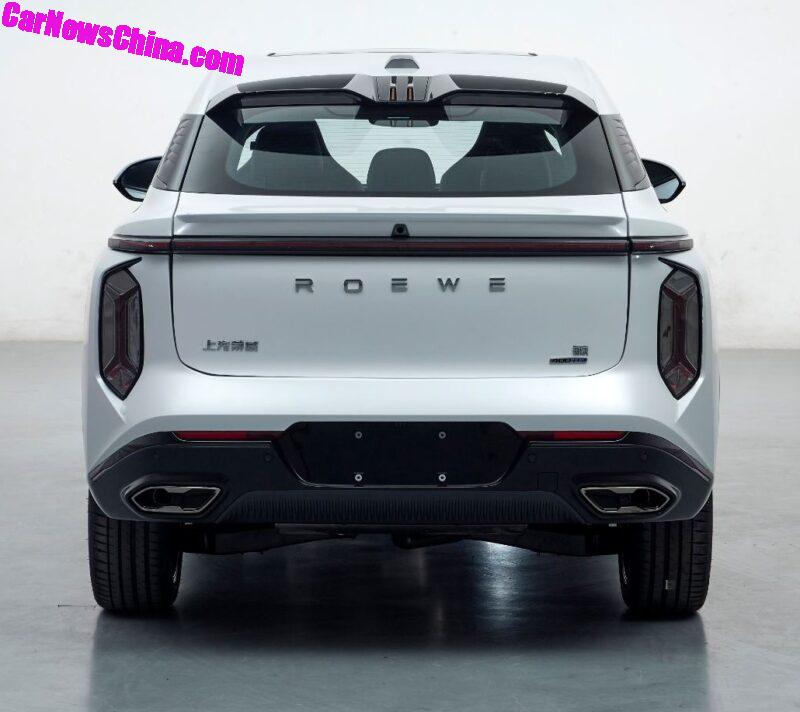 The Roewe Whale has a fastback rear end design is almost as daring as at the front. There is a car-wide LED strip and large lights on each side, fitted with dark visors. There are two spoilers, one above the window and one below the window. The Roewe Whale is the first car to be equipped with the Zebra Zhixing Tianpu AI platform. Zebra Zhixing is a joint venture between SAIC and Alibaba aimed at developing AI systems and autonomous-driving systems for cars. The Whale is powered by a 2.0 turbo with an output of 231 hp, mated to an 8-speed DCT. Size: 4702/1903/1691, 2765.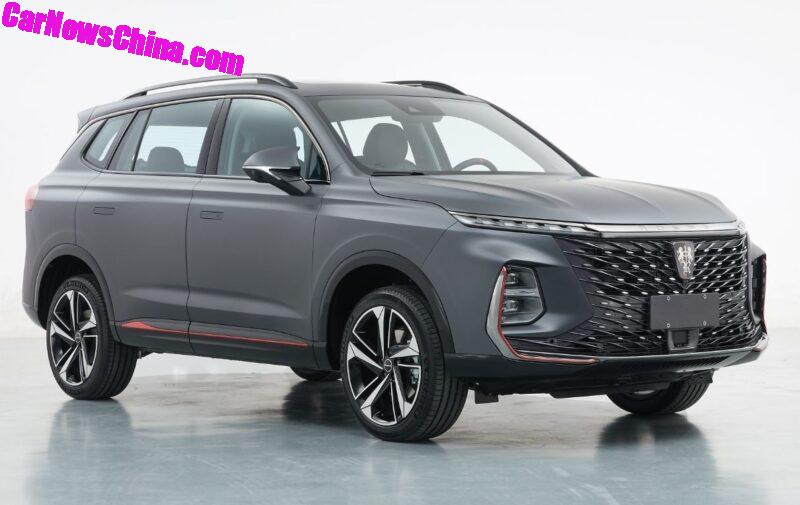 The Roewe RX5 MAX is a new luxury SUV, positioned atop the Roewe SUV lineup. It is larger and wider than the existing Roewe RX5. Like the Whale, it has a large and impressive grille, but with a more conventional design. The light arrangement, however, is very similar to the Whale's. It has the same LED secondary lights with the main lights on the sides of the bumper.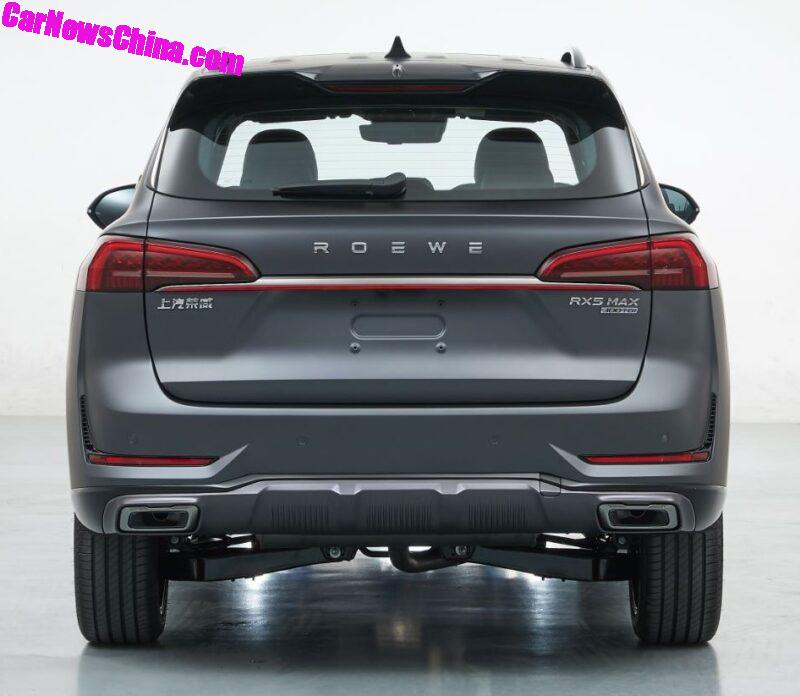 The rear of the Roewe RX5 Max is very clean compared to the front, with English-language ROEWE branding. Power comes from a 1.5 turbocharged petrol engine with an output of 180 hp. Size: 4676/1875/1725, 2760.
The Roewe Whale and the Roewe RX5 Max will be launched on the Chinese car market in late Q3. We'll be back when we got more specs and pricing.