The battle for the mini-EV segment is heating up in China, so Chery brings the new QQ Ice Cream into battle. The Chery QQ Ice Cream is aimed straight at the super successful Wuling Hongguang MINI EV. It even looks similar, a bit boxy yet modern, and it is about the same size.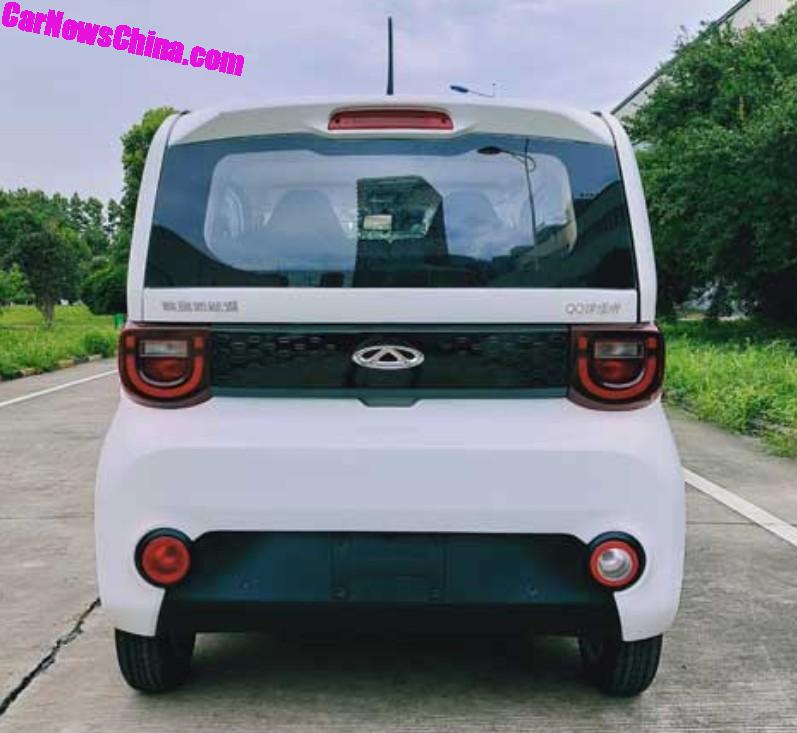 The QQ Ice Cream also marks the return of the famous QQ name, last used in 2015 or thereabout. Chery used the name on the original QQ, the QQ3, the QQ Me hatchback, and the QQ6 sedan. Chery didn't do much with this rich heritage, as the QQ Ice Cream doesn't really look like the earlier QQ's, except perhaps for the somewhat similar front lights.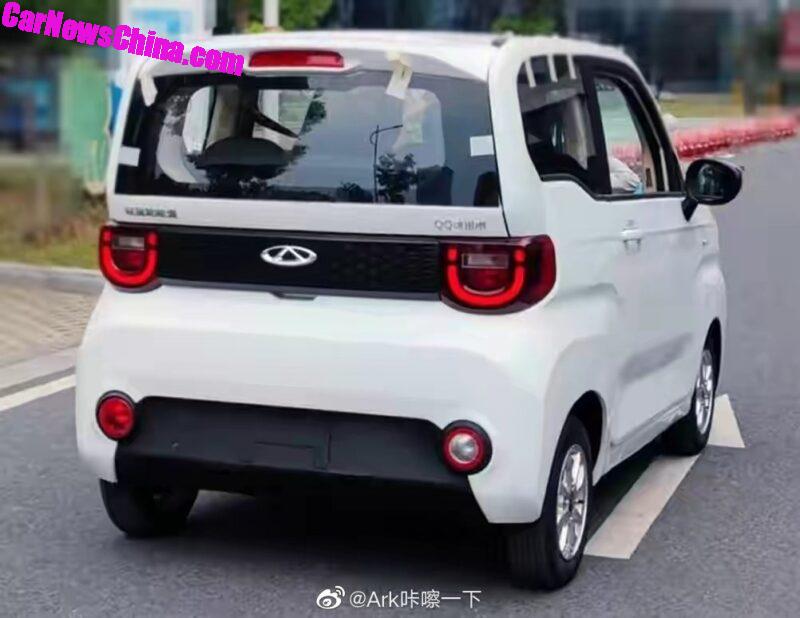 The Chery QQ Ice Cream is primarily aimed at young female car buyers living in big cities. The cars on the photos are painted in a boring shade of white, but customers can choose between all sorts of creamy colors.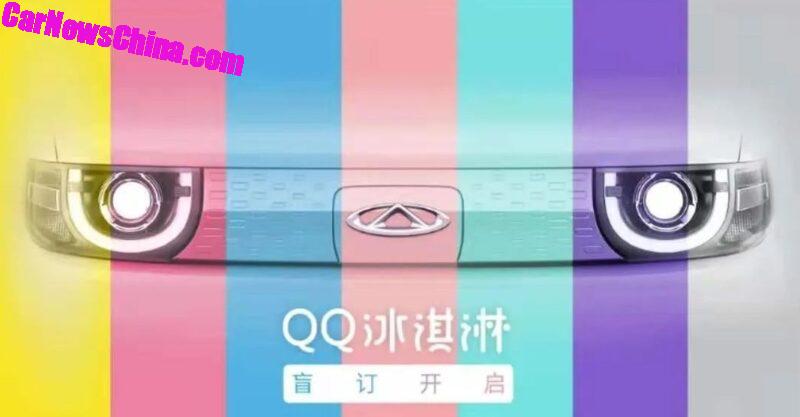 The colors are: taro purple, light lotus root powder, mint green, coconut white, lemon yellow, cherry blossom powder, and sea salt blue. Chery says these colors are "most suitable" for female car buyers. The name 'Ice Cream' suddenly becomes a bit suspicious. What is Chery trying to tell those young female customers..?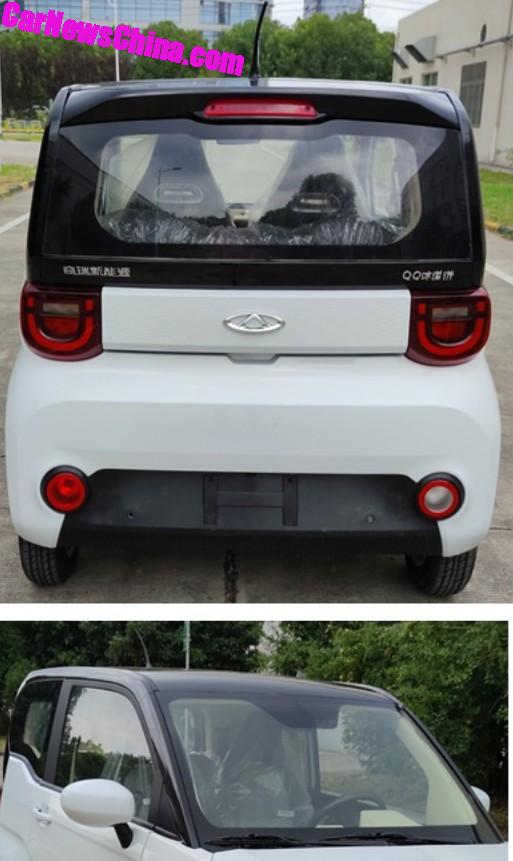 Other images showing the Chery QQ Ice Cream with a two-color paint scheme.
Power comes from single electric motor with27 hp, good for a 100 km/h top speed. Range will be about 200 kilometers per hour.
Size: 2980×1496×1637mm, with a 1960mm wheelbase and a 743 kn curb weight. It seats four adults and can be had with a bench or two separate seats in the back.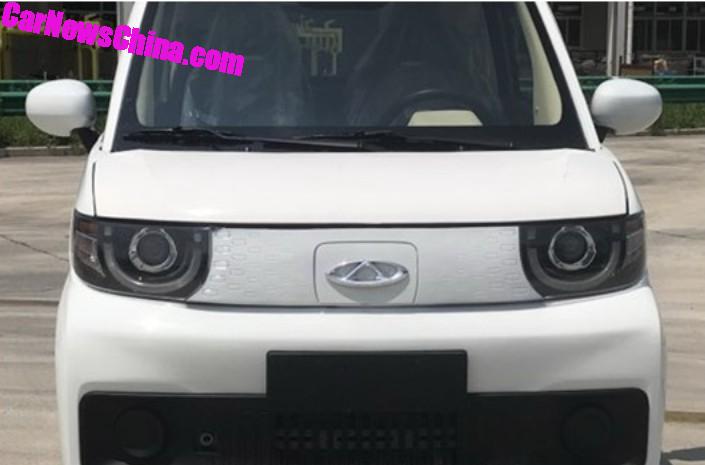 Another version with a grille painted in body color.
Online sales of the new Chery will start on August 26. Base price is expected to start around 30.000 yuan, which is just a but cheaper than the original petrol-powered Chery QQ cost. The Wuling Hungguang MINI EV starts at 28.800 yuan. We will do a full comparison between the Chery QQ Ice Cream and the Wuling Hongguang MINI EV as soon as we have the full specifications of the new Chery.