Recently, Lisa Drake, Chief Operating Officer of Ford, said at the investor meeting that Ford would maintain cooperation with five battery suppliers worldwide, including CATL, to meet its goal of producing 600,000 electric vehicles a year by the end of 2023. On this aspect, CATL publicly confirmed that the information said by their customer was accurate.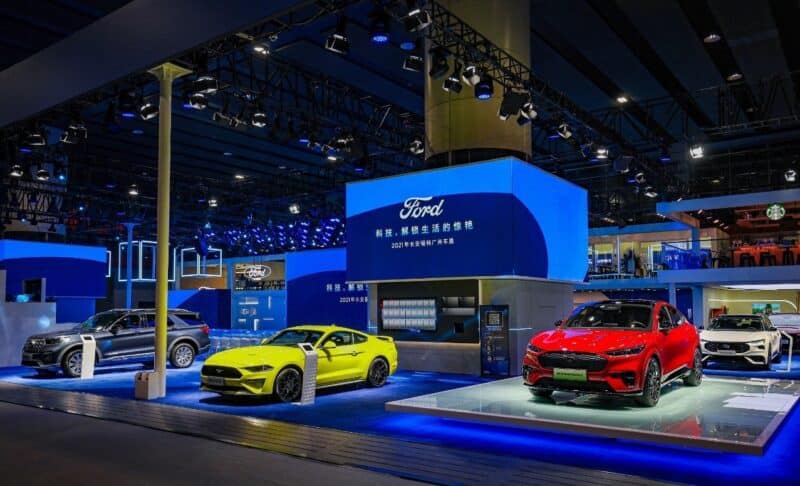 Cooperation between Ford and CATL is expected. As a battery giant in China, CATL accounted for 50% of the domestic power battery market in 2020, and their customers are Tesla, Nio, Xpeng, BMW, and Daimler. Whether from the technical level or the policy level, if Ford wants to further improve in the global market and especially in the Chinese market, cooperation with CATL is the best choice.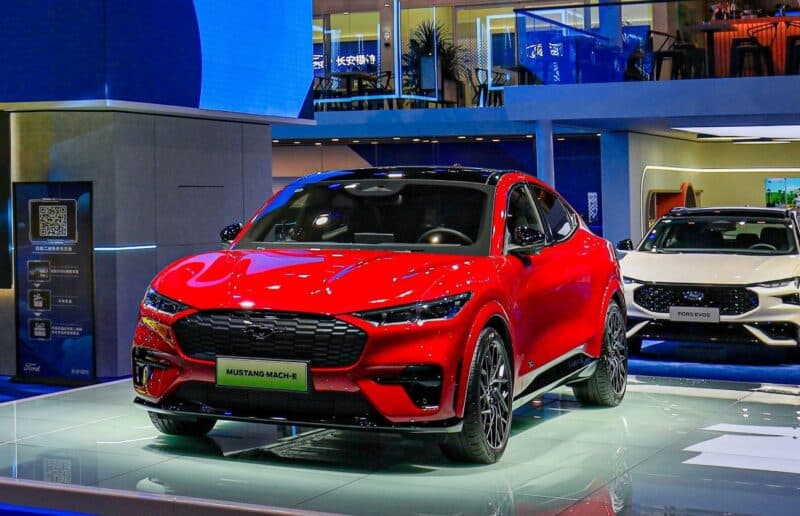 Ford had previously announced that it would carry out an electric transformation strategy. In this way, Ford would become the second-largest manufacturer in the world. Its competitor, General Motors, plans to sell 1 million electric vehicles worldwide by 2025. With the launch of its first electric SUV, Mustang Mach-E, Ford is accelerating its electrification strategy in China and competing as a challenger in China's electric vehicle market.
In the case of CATL, a global leader of innovative new energy technologies, there are six expansion projects in the pipeline – most of them are located in China (including new plants in Fujian province, Zhejiang province, and Guangdong province), but also Germany. According to SNE Research, a market research company, CATL provided the most significant number of electric vehicle batteries in the world from January to May this year. During this period, the usage of CATL batteries increased by 272% compared with the same period in 2020, accounting for 31.2% of the global market share and ranking first in the world.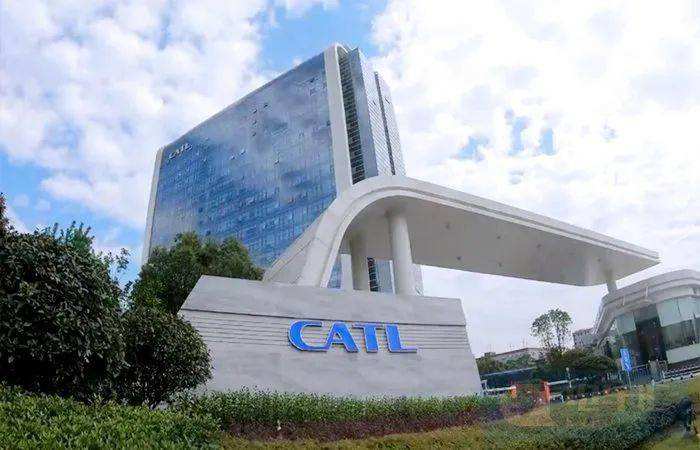 Based on the updated data, in September 2021, the battery installation amount of CATL was 10.6GWh, up 183.5% year on year, and the market share reached 32.1%. Meanwhile, the global EV battery installation amount was about 32.9GWh, up 94% year-on-year and 30.6% month-on-month.
Source: CATL