On August 6, Chinese automaker, FAW VW launched the updated Audi A6L. The updated version which will come in 13 trims and with four power sources has a price range of 427,900 – 656,800 ($64,000 – $97,000). Apart from the facelift on the exterior and interior, some other changes include a new 2.0-liter turbocharged engine and a new plug-in hybrid system.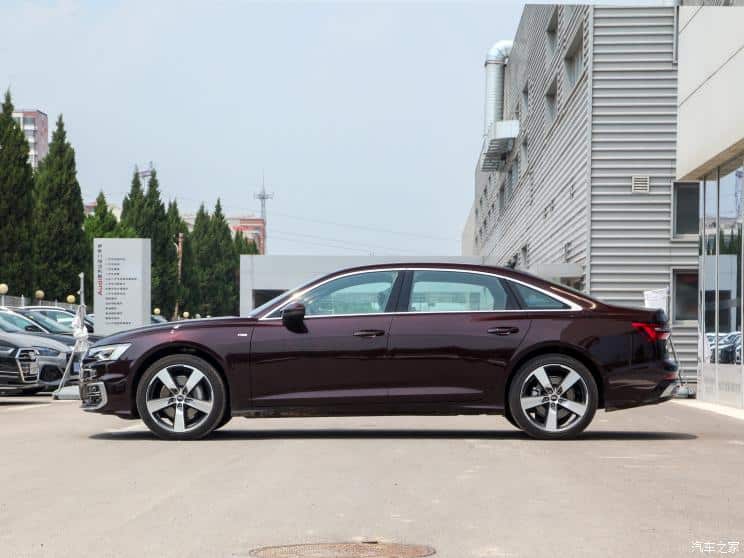 The A6L is a longer-wheelbase variant of the A6 which has been manufactured by Audi China since 1999. This new update is a facelift of the eighth generation of the luxury C-class sedan launched in 2019. With a wheelbase measuring 3024 mm, the car measures 5038/5050 mm in length,  1866 mm in width, and 1475/1460 mm in height.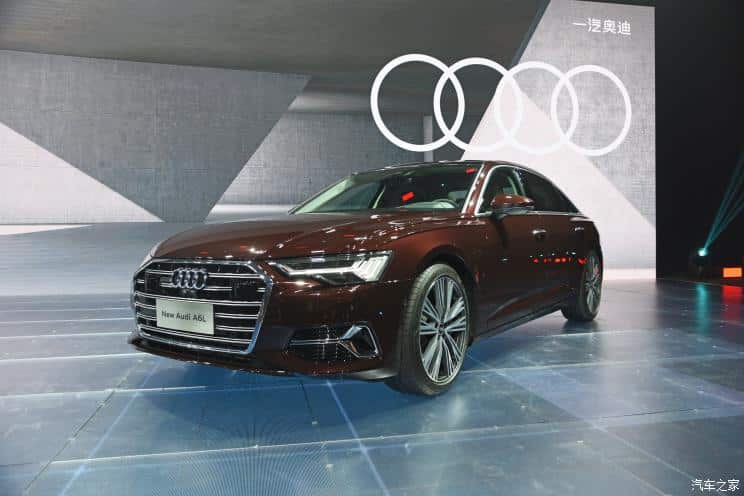 Changes to the exterior include two different air intake grilles for buyers to choose from. Offered in seven colors, the new Audi A6L will also come with new 19 and 20-inch wheels available to Chinese buyers.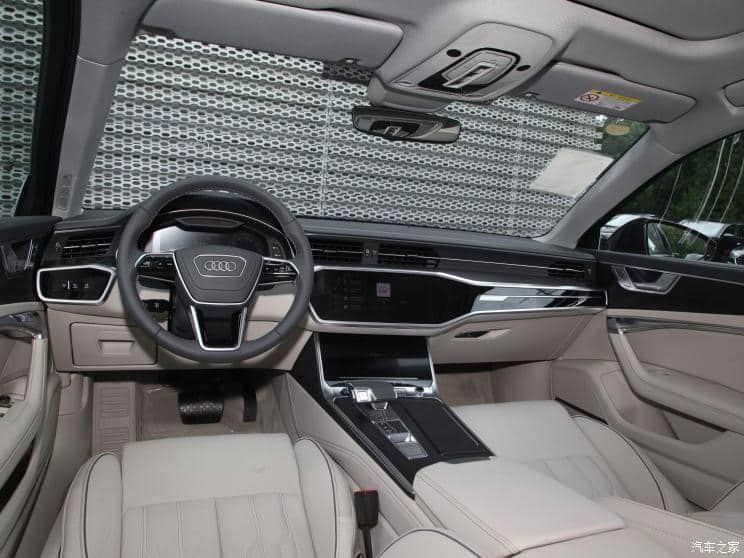 Inside, the A6L will retain its 12.3-inch LCD virtual cockpit, 10.1-inch upper display screen, and 8.6-inch lower display screen. It also inherits the Audi trackpad situated at the rear, while the steering wheel airbag area will be adorned in leather coverings.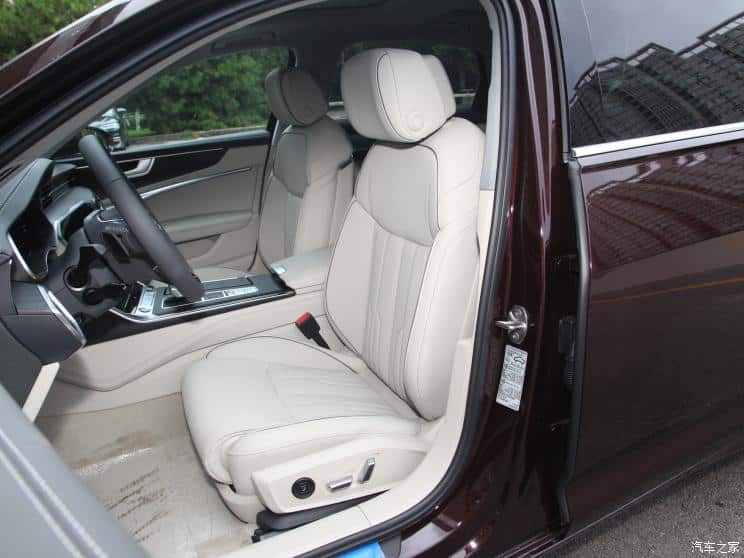 Additionally, center control buttons and seat control buttons are now covered in shiny chrome-plated materials with aluminum or wooden trims around them. Depending on the desired configuration, the Dynamic and Elegant trims now come with standard front seats, sports seats, or comfort seats draped in Menorca, Nappa leather, or Wagner leather as the case may be. To top it off, the seat cushion is 60 mm wider and 30 mm longer.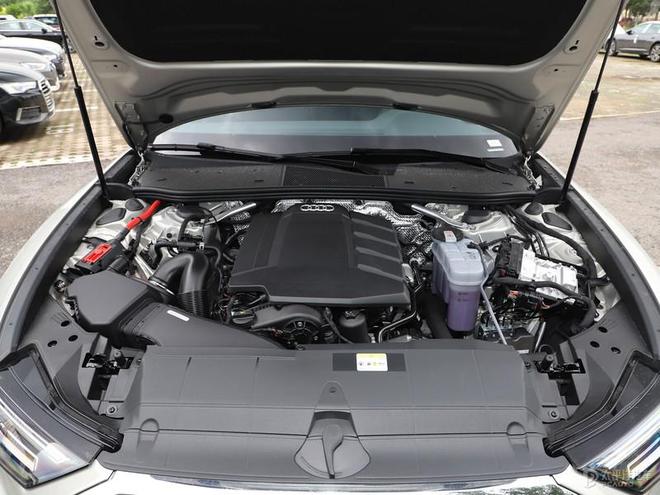 There are four power options for the updated model. Base models of the A6L will be powered by an inline-four 2.0 TFSI high/low power engine paired with a 12V mild hybrid system. The low-power version is capable of producing 190 hp and 310 Nm, while the high-power unit churns out 245 hp and a max torque of 370 Nm.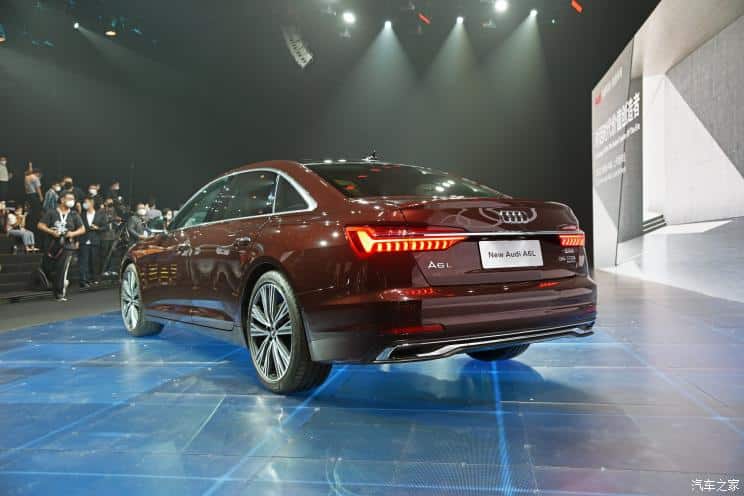 There is also a 3.0 TFSI V6 motor + 48V mild hybrid system that spits out 340 hp and a peak torque of 500 Nm. Finally, the Audi A6L 55 TFSI e Quattro will get an inline four-cylinder turbocharged 2.0-liter engine and an electric motor. It will also be equipped with a 14.1 kWh CATL ternary lithium battery pack. Combined, they can churn out a joint 367 hp and a max torque of 500 Nm. When running on pure electric power, the model has a 54 km driving range.