Recently, NIO applied for the registration of four "NIO CAFE" trademarks, which are classified in the catering, accommodation, beer, and beverages categories internationally. Currently, the above-mentioned trademark statuses are all under application for registration.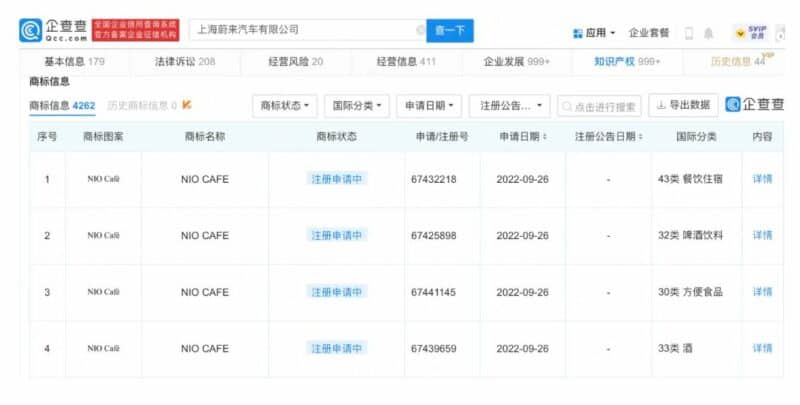 NIO is not the first company to enter the coffee business. Since 2022, many companies including Huawei have reportedly entered the coffee business.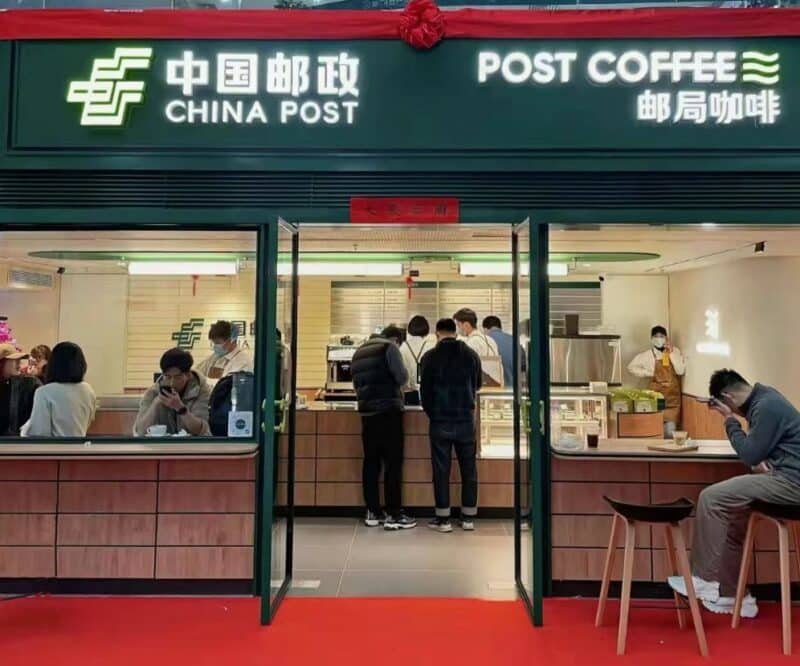 Due to the growing middle class in China and the increasing popularity of coffee among the younger generation, Chinese coffee consumption rates have been increasing rapidly. In 2021, China's coffee market size was approximately 381.7 billion RMB (54.3 billion USD) with more than 300 million consumers, and women make up nearly 65% of the consumers. By the end of 2022, relevant data show that there will be 19,000 new coffee-related enterprises in China, a year-on-year increase of 26.6%. It is expected that the Chinese coffee market will reach 1,000 billion RMB (140.5 billion USD) in 2025.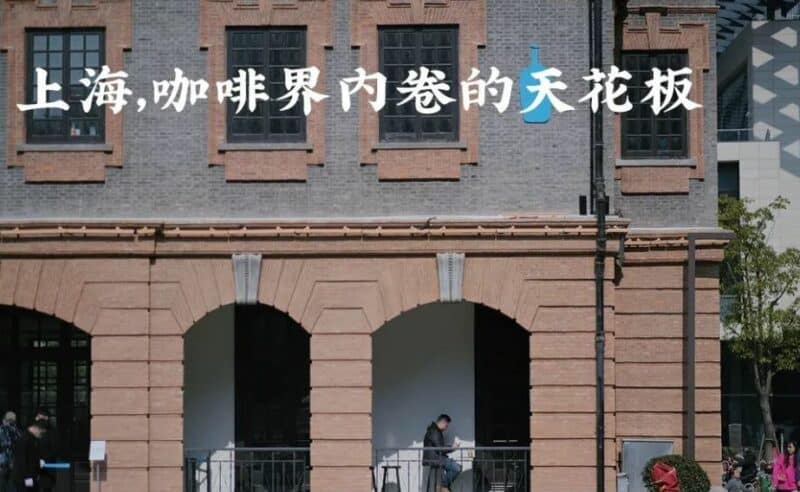 In 2021, Shanghai was known as the "Coffee City" because it has the largest number of coffee shops in China (nearly 8,000). It was reported that national chain brands account for nearly 65% ​​of all coffee shops in Shanghai.
From the trademark name alone, does this imply that NIO will officially enter the coffee industry? I will watch for future announcements from NIO for more information about NIO CAFE.
Source: AutoHome