The 2023 Changan UNI-K gasoline and PHEV versions were spotted at dealers in China. The PHEV version is called UNI-K iDD. The Changan UNI-K is a mid-size SUV. Let's get to know both versions better.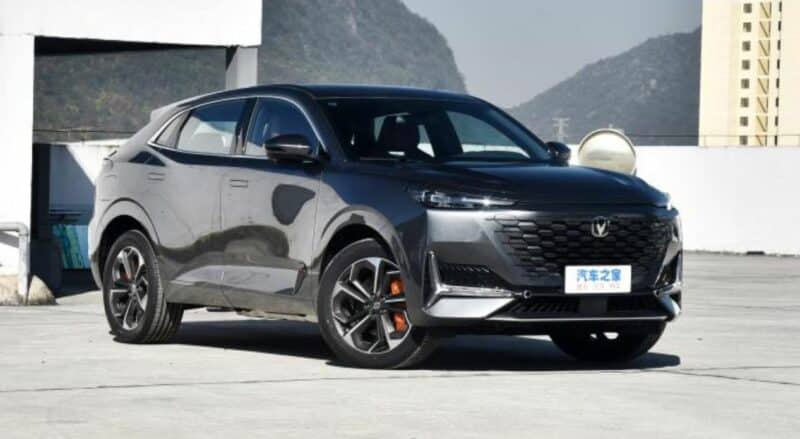 The UNI-K iDD is Changan's first model equipped with the Blue Whale iDD hybrid system. iDD is Changans's answer to BYD's popular DM-i hybrid system and is more about fuel saving and low consumption rather than electromobility. The iDD logo is displayed on the front grille.
From the appearance, both versions are consistent. The front adopts a "borderless" grille with slender LED headlights. The body has a slip-back line and a smooth shape.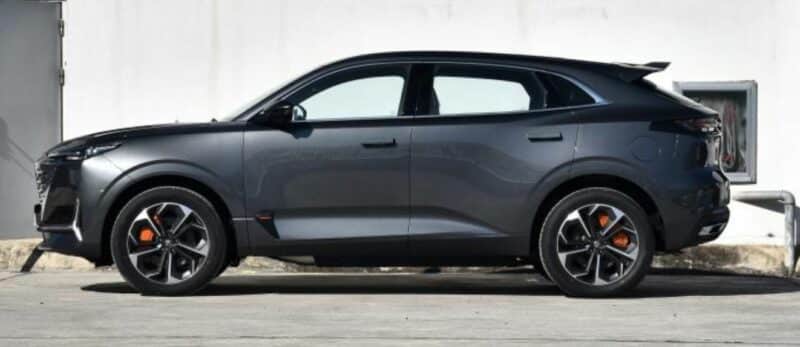 The PHEV version is equipped with an orange caliper. Other design elements include the hidden door handles and a chrome strip along the window frame.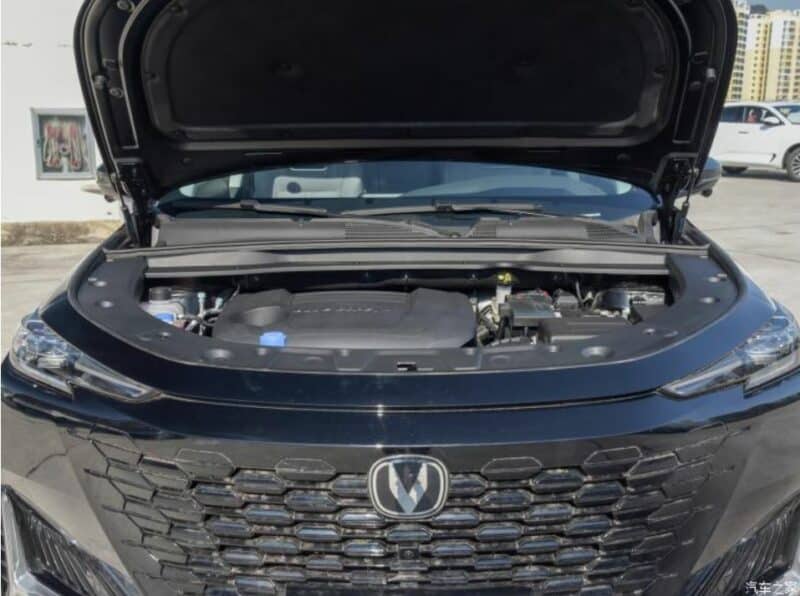 The gasoline-powered version is equipped with a 2.0T four-cylinder engine that outputs 233 hp, mated to an 8-speed AMT, and offers four-wheel drive options.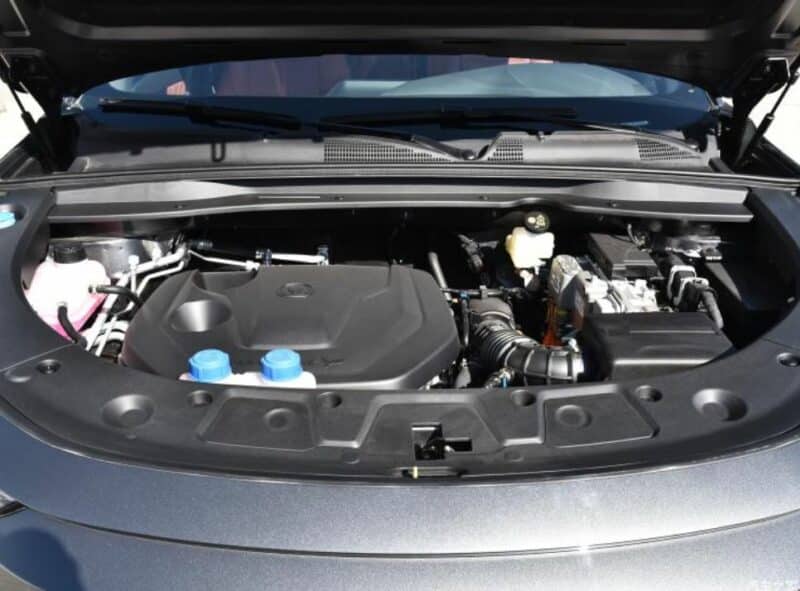 The PHEV version has a hybrid system composed of a 170 hp/260 Nm four-cylinder engine and a 116 hp/330 Nm electric motor. The NEDC pure electric cruising range is 130 km and the comprehensive cruising range is 1100 km.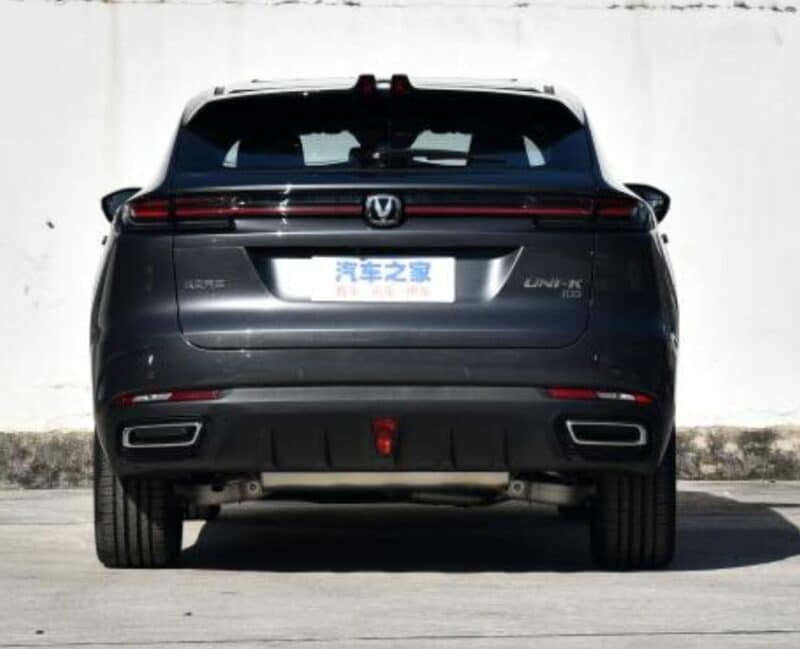 The PHEV version has two exhausts on both sides in the rear. The iDD logo is displayed on the right side.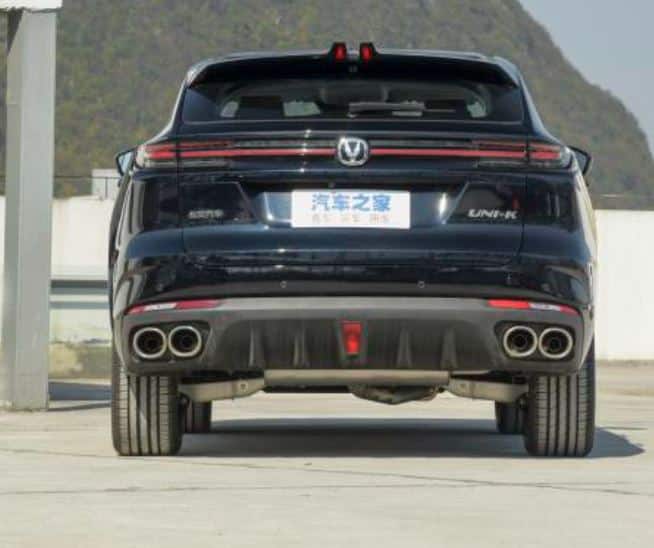 The gasoline-powered version has a four-outlet exhaust layout on both sides.
Interior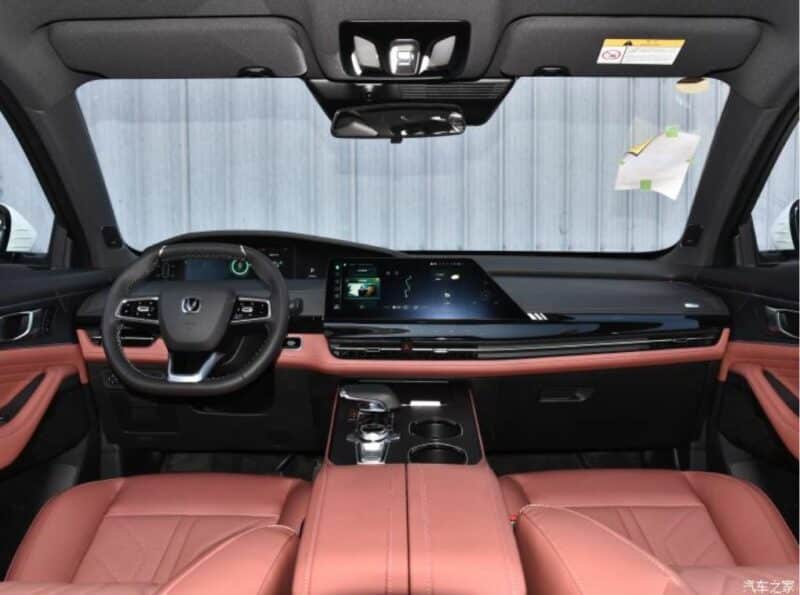 The highlights in the car are a 12.3-inch LCD touch screen, a 10.25+9.2+3.5-inch "three-piece full LCD instrument" display area, and a three-spoke steering wheel. The center console has two cup holders. The orange-ish interior is attractive and vibrant.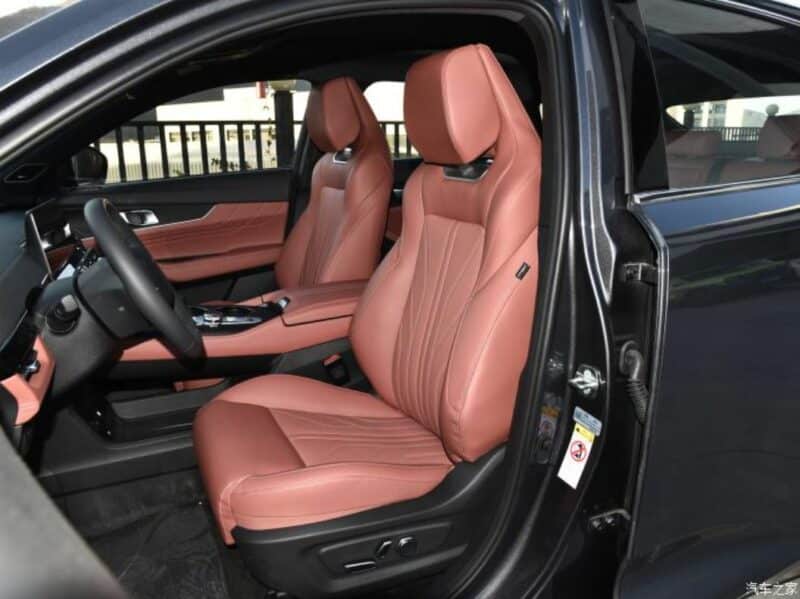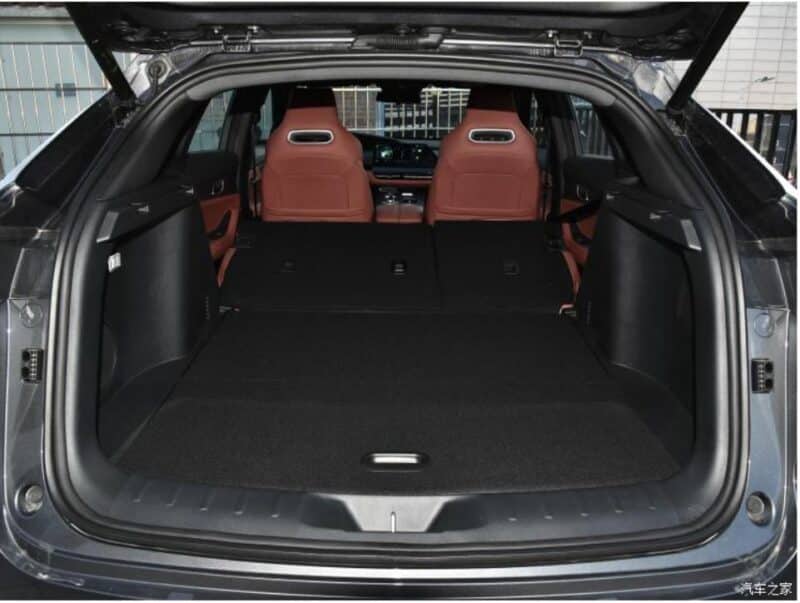 Source: AutoHome