According to Dongchedi, Chery Tiggo 8 Pro dpi will be launched in late February. As a plug-in hybrid SUV, the 8 Pro dpi will be equipped with Chery's fourth-generation 1.5T hybrid engine, with a pure electric endurance is 82km (NEDC).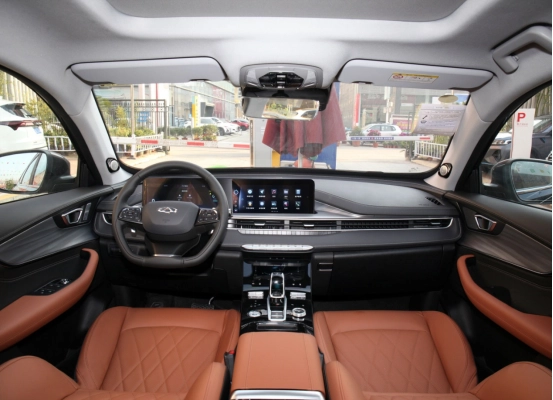 The length, width, and height of Chery Tiggo 8 Pro dpi are 4745/1860/1747mm, respectively, and the wheelbase of the whole vehicle is 2710mm. The height of the PHEV version is 2 mm higher than that of the ICE version, while the other body dimensions remain the same. The bumper is available in blue and red. The vehicle's rear has through-type tail lights and a dpi logo. Its interior is equipped with a 24.6-inch dual-connected screen. The Tiggo 8 Pro dpi has two versions, five and seven seats, and is equipped with a HUD head-up display and L2-level assistance driving.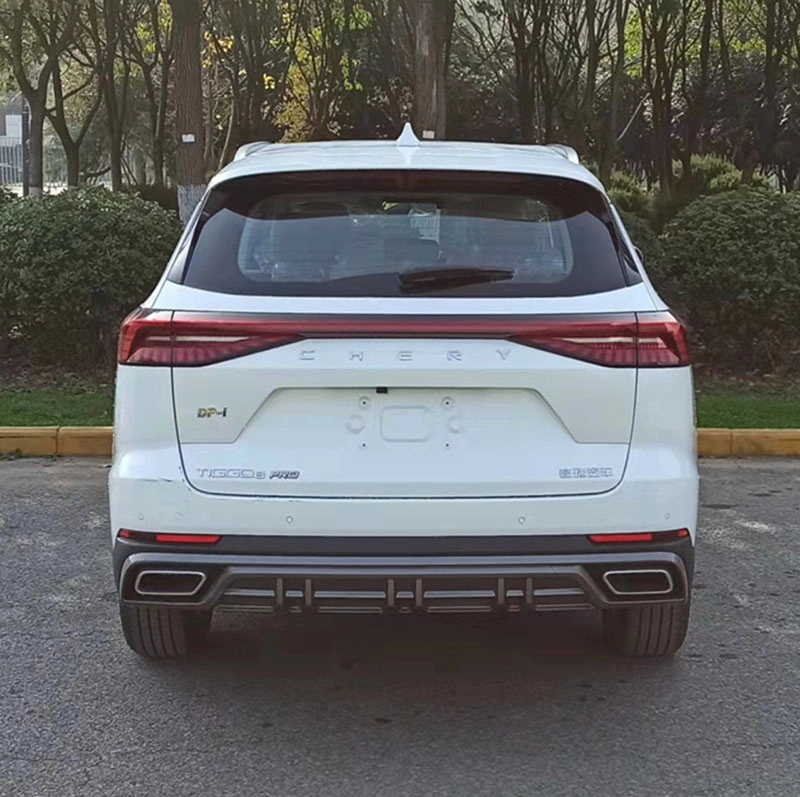 In terms of power, the Tiggo 8 Pro dpi is equipped with a 1.5T hybrid special engine, and the engine model is SQRE4T15C. The max power is 115kw (154hp), and the max speed is 180km/h. The new car adopts permanent magnet synchronous double motors. The max output power is 55/70kw, respectively, and the max torque is 160/155 Nm. The pure electric range is 82km (NEDC).
| | | |
| --- | --- | --- |
| Contrast | Tiggo 8 Pro dpi | Song Plus dmi |
| Length | 4745mm | 4705mm |
| Width | 1860mm | 1890mm |
| Height | 1747mm | 1680mm |
| Wheelbase | 2710mm | 2765mm |
| Motor | Dual motors | Single motor |
| Max Power | 125kw | 145kw |
| Max Torque | 315Nm | 325Nm |
| Range | 82km(WLTC) | 110km(NEDC) |
Comparison between Tiggo 8 Pro dpi and Song Plus dmi

Chery Tiggo 8 Pro dpi is expected to start at about 175,000 CNY (25,700 USD). In the Chinese market, the best-selling plug-in hybrid SUV at this price range is BYD Song Plus dmi, with a starting price of 154,800 CNY (22,800 USD). In 2022, the Chery Tiggo 8 Pro fuel version sold 120,506 vehicles in China. During the same period, BYD Song Plus dmi sold 388,048 vehicles in China.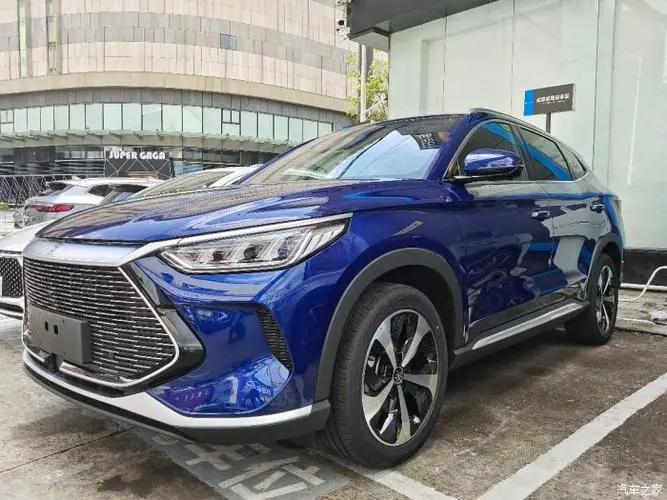 Chery sold 1,232,727 cars in 2022, up 28%. Among them, 451,337 vehicles were sold outside China, up 67.7%. The sales of EVs were 232,814, with an increase of 112.9%, and the new energy penetration rate was 18.9%.
source: Dongchedi