In a special live broadcast held on February 6th, Changan Automobile confirmed that its latest model, the Yida will begin presales in the second half of February 2023. The Changan Yida is a sporty sedan based on the Ark architecture and equipped with a 1.5T turbocharged engine. Although there is no official statement on pricing, the car is expected to sell for around 90,000 yuan – 110,000 yuan ($13,245 – $16,190) when launched.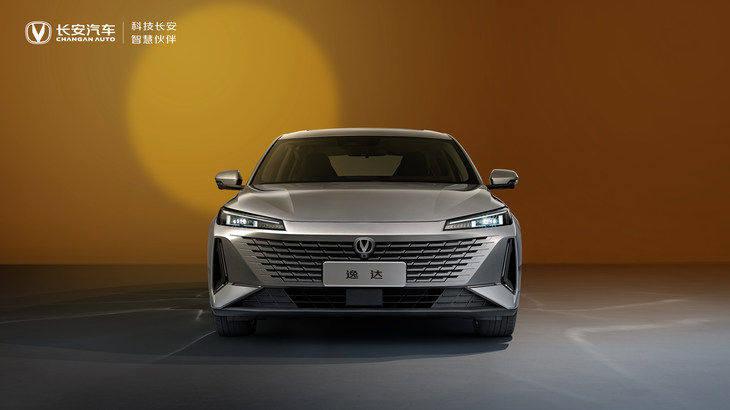 New gasoline-powered sedans are rare as more Chinese car makers are going NEV-only. However, Changan Automobile is still expanding its lineup of ICE sedans under the Changan brand. The new Yida is one of those, although its design looks more like an EV.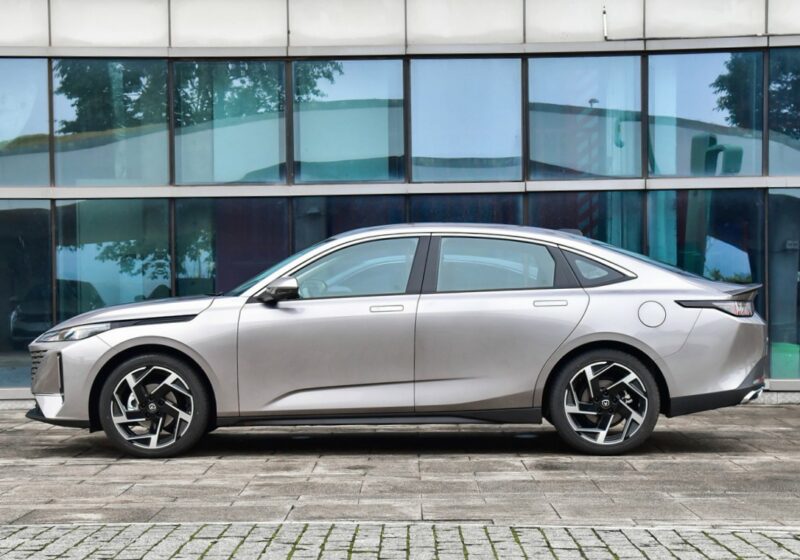 Positioned between the Changan Eado and the Changan Raeton, the Changan Yida is a pretty and sporty sedan with a sloping roofline and a cool spoiler on the back. Its most notable design detail is the black strip over the front fender, running from the headlights to about 3/4 of the hood. Measuring 4770/1840/1440 mm, with a 2765-millimeter wheelbase, the Yida is a sizable car with plenty of legroom.
The new car adopts the borderless grille design of the Changan family and sports 18-inch alloy wheels. The black window frames, darkened lights, and fake exhaust pipe tips all add to its sporty allure. The real exhaust pipe is hidden under the bumper. It has some luxury touches, too, like the pop-out door handles and the interestingly shaped brake light on the roof.
Inside, the Yida comes with a 10.25-inch full LCD instrument panel and a 13.2-inch floating portrait-oriented touch screen. The double-spoke multi-functional steering wheel has a flat top and bottom, and the gear selector is located on the center stack, just in front of the infotainment screen.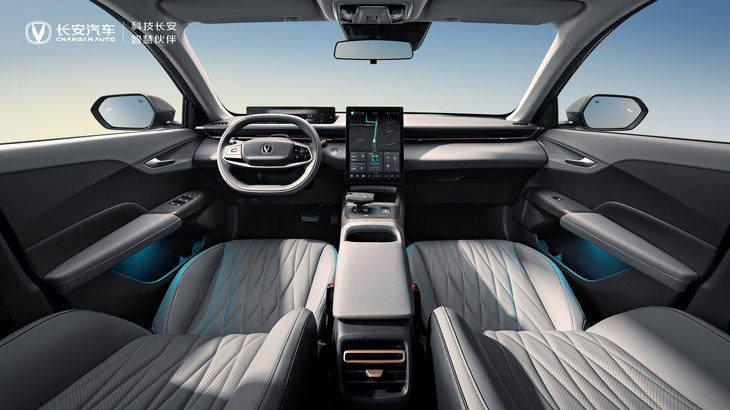 The Changan Yida is based on Changan's new front-wheel drive 'Ark' platform, which supports petrol and plug-in hybrid vehicles. The platform will underpin a series of new Changan-branded cars, including crossovers, SUVs, and an even larger sedan.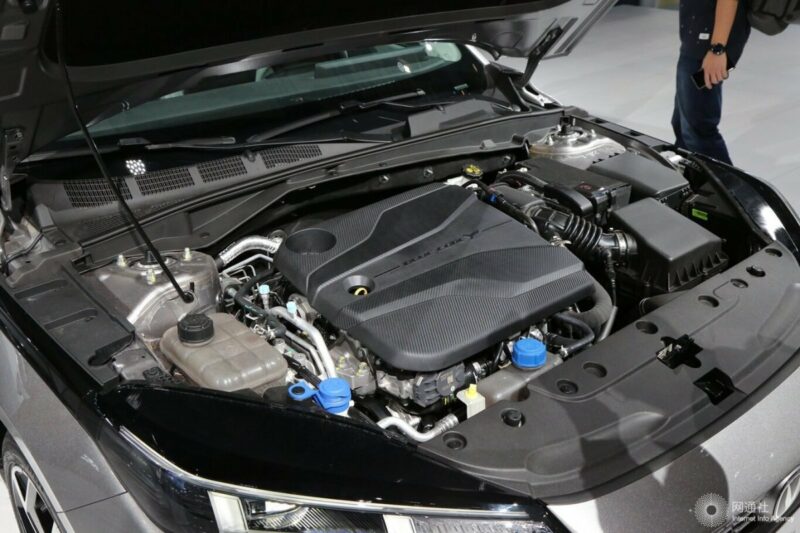 The Changan Yida is powered by a 'Blue Whale' 1.5-liter turbocharged four-cylinder engine, good for 125 kW and a maximum torque of 260 Nm. The motor is mated to a 7-speed dual-clutch gearbox. Fuel consumption is 5.99 liters per 100 kilometers, which is decent but not overly low.
Changan Automobile is a Chinese multinational automobile manufacturer headquartered in Chongqing, China. It is one of China's "Big Four" state-owned automakers and has joint ventures with Ford and Mazda. The company produces a wide range of vehicles under various brands, including passenger cars, microvans, and commercial trucks. The Changan passenger car brand makes a mix of affordable petrol and NEV cars.