Denza N7 is a new electric SUV that has attracted much attention since its unveiling at the Shanghai Auto Exhibition on April 18. At the Shanghai Auto Exhibition, Denza opened reservations for the Denza N7. Although Denza N7 USD didn't announce the price, the car received 5,367 orders in 6 hours.
Denza N7 is the second model from the new Denza brand, a joint venture between BYD and Daimler. However, Daimler has since reduced its stake to just 10% before, leaving BYD to develop the brand's model line by itself. The car is expected to be priced between $50,000 to $70,000.
Configuration of Denza N7
Denza N7 is a mid-size SUV with dimensions of 4860/1935/1602 mm and a wheelbase of 2940 mm, making it slightly smaller than the BMW X6. The car is equipped with Blade Batteries from BYD. The low-end version of the vehicle is equipped with 61 kWh BYD LPF batteries, while the high-end version comes with 82 kWh BYD LPF batteries.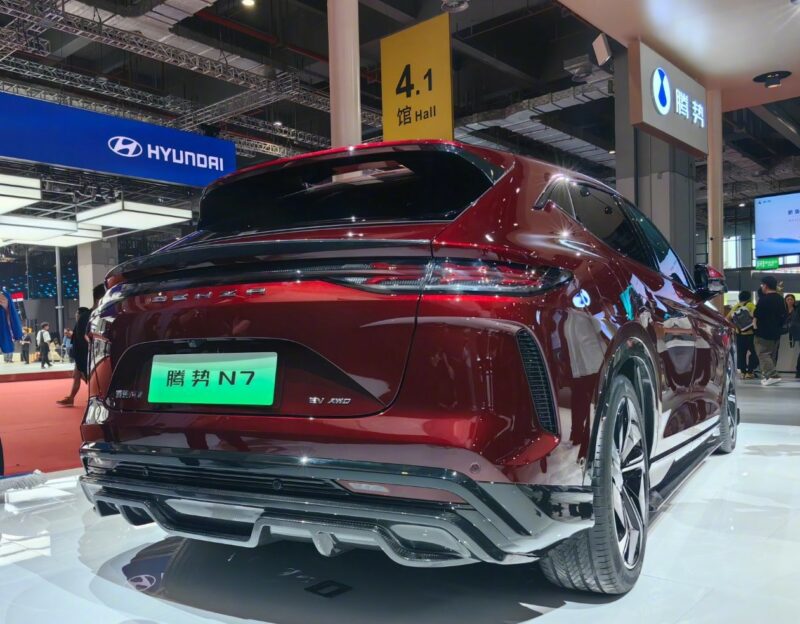 The entry-level N7 has a single electric motor for 230 kW (313 hp), while the top-trim level has two electric motors with a combined power of 390 kW (530 hp).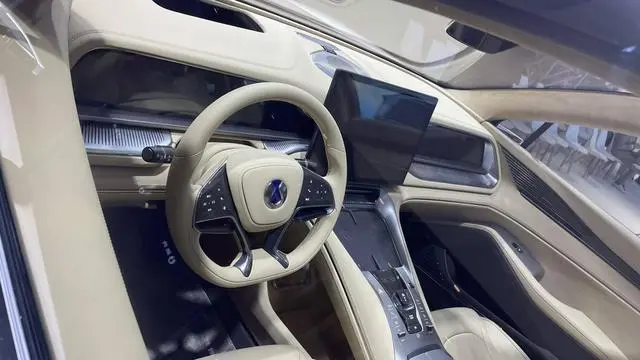 Denza D9 and Denza N7
At the Shanghai Auto Exhibition, Denza showcased the Denza D9 MPV and the Denza N7 SUV. Among them, Denza D9 has launched and delivered by the end of 2022. Since its launch, the sales of Denza D9 MPV have been increasing monthly.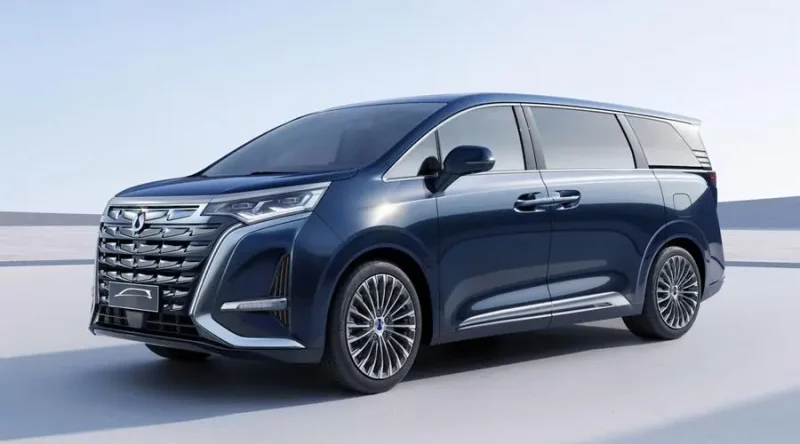 In March 2022, the monthly sales of Denza D9 exceeded 10,000 units. This sales volume makes the Denza D9 the second best-selling MPV in the Chinese market, second only to the Buick GL8.
The Denza N7 is equipped with LiDAR sensors. It is the first car with LiDAR sensors for BYD. It allows the vehicle to detect and respond to its surroundings more accurately, improving safety for passengers and pedestrians alike.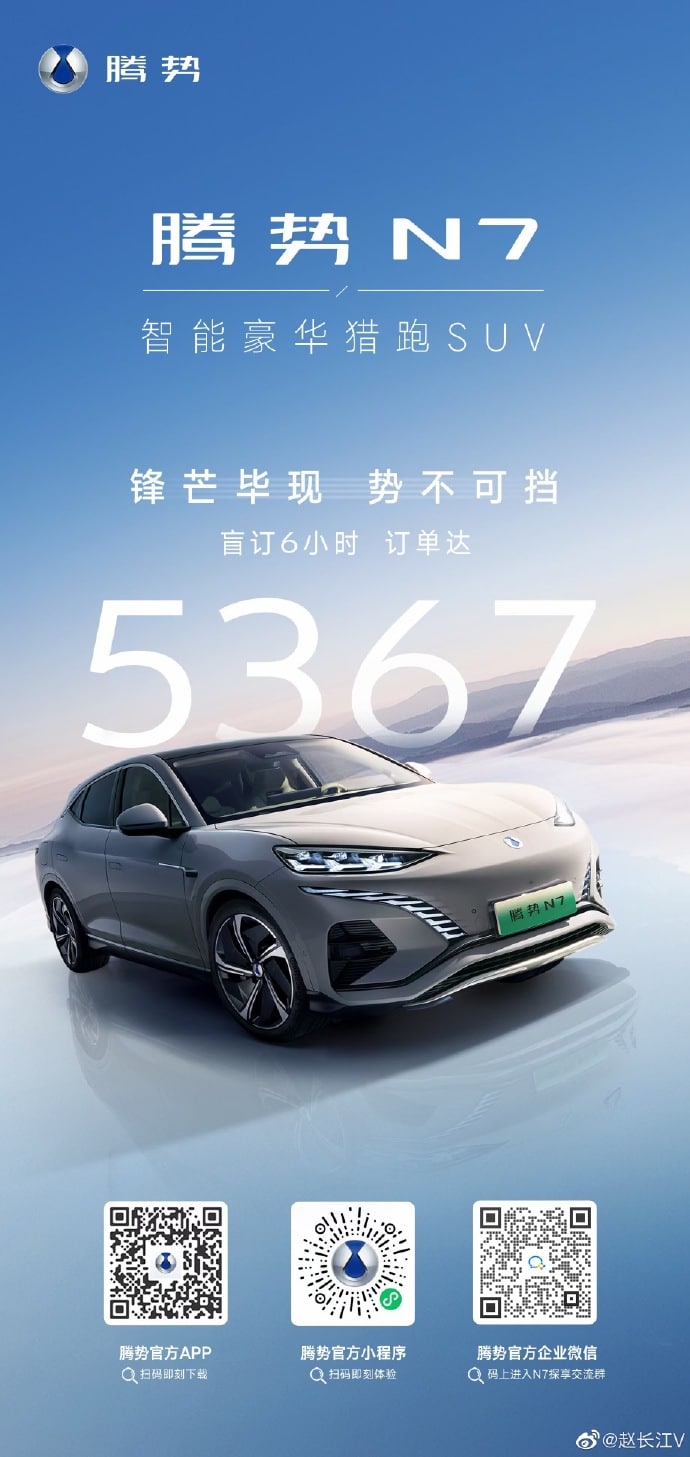 ---
Read more about
Shanghai Auto Show 2023
---
Source: Denza