BYD's new L3 sedan will hit la market on August 16, priced between 90.000 and 120.000 yuan. Engines: 1.5 with 79kw and 144nm and a 1.8 with 90kw and 160nm. No runners indeed, but fast enough for the endless traffic jams in Beijing. No plans yet for an electric L3 because BYD found out nobody wants those, sales of the electric F3DM were minimal, to say the least.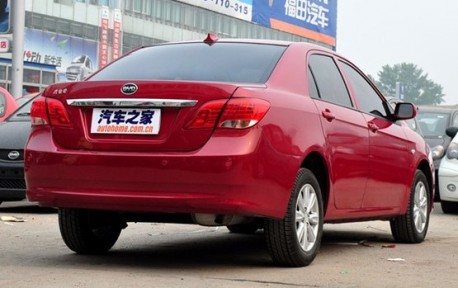 Size: 4568x1716x1480, wheelbase is 2615.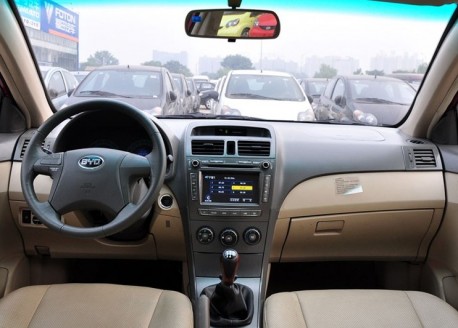 Note the F0's in front and in the rear view mirror.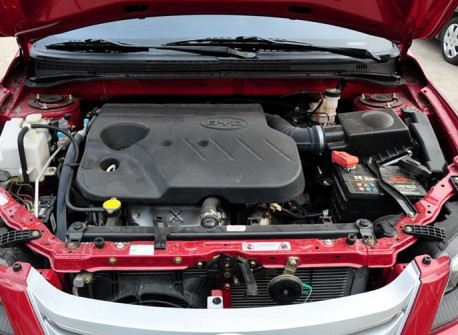 Under the bonnet-design still a weak point, but this goes for all 'domestic' Chinese automakers.