The new Dongfeng-Nissan Sunny will debut at the Guangzhou Auto Show starting on December 21. The Sunny nameplate was dropped in 2007 but now it is back. Hurray. The Sunny will not replace the current Nissan Tiida, both cars will be sold alongside eachother until the Tiida reaches the end of its lifetime in 2012. Then there will be no 'new' Tiida anymore and good old Sunny will be alone again.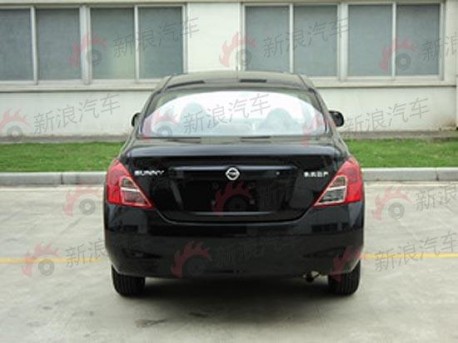 The Sunny will get a 1,5 litre engine mated to an manual or cvt. Size: 4426x1696x1515, wheelbase is 2600. To compare, the Tiida: 4480x1695x1535, wheelbase is 2600. That indeed is exactly the same platform. Sunny will cost between 100.000 and 150.000. Tiida: 106.800 to 149.800. The Tiida comes as a hatch and as a sedan, the new Sunny sits somewhere between. Smart move, one car replaces two.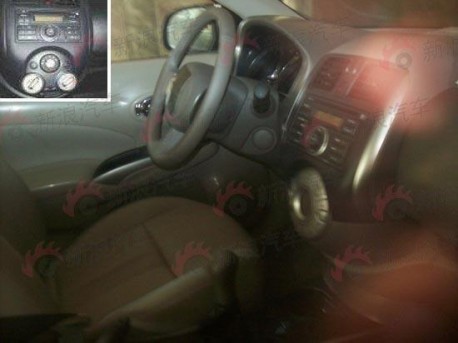 Funky funky.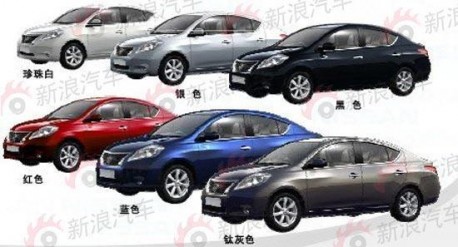 Colors not that funky, need yellow and lime-green.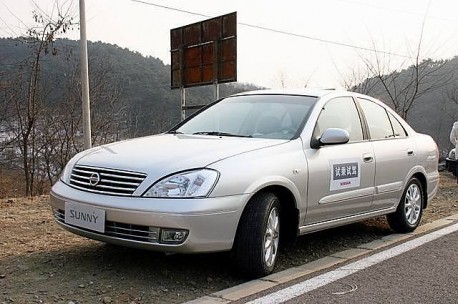 The old Sunny, and what a beauty it still is. A much bigger car and much more expensive, at the end of 2007 prices ranged from 143.800 to 183.800 yuan.