The Chan'an C201 Mermaid (Meirenyu) debuted as a hybrid concept at the 2010 Beijing Auto Show. One car, with a barely camouflaged C201 nameplate, was seen testing near the factory. The C201 will be Chang'an's biggest car to date and slot above the CX30.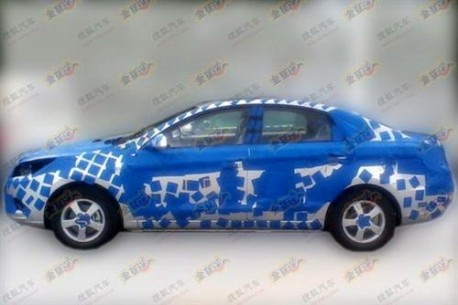 Surprise, surprise, no word anymore about that hybrid driveline. The C201 gets a new 'H16' 4-cylinder patrol engine. Size: 4610x1780x1500mm, wheelbase is 2660. Price yet unknown, but a good guess would be from around 100.000 yuan.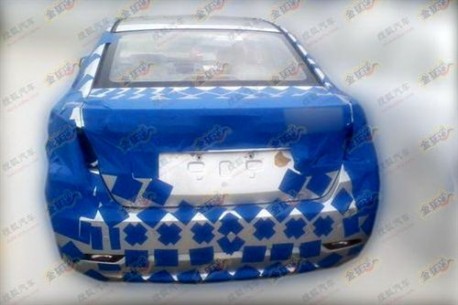 Pics via: Autohome.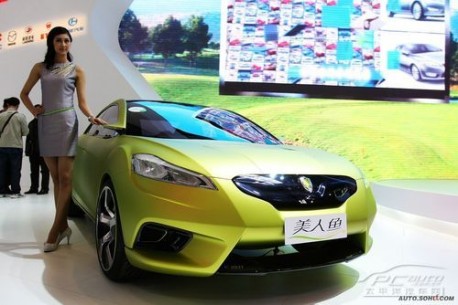 The C201 Mermaid on the 2010 Beijing Auto Show.