The Haima 3 hatchback will get a facelift but one has to be a Haima expert to see the differences with the outgoing car. Fortunately we have a few just such experts in house. Shape of the headlights changed, a little bit. Shape of the indicators in the mirrors changed, a little bit. New alloys. Experts are silent, that's it.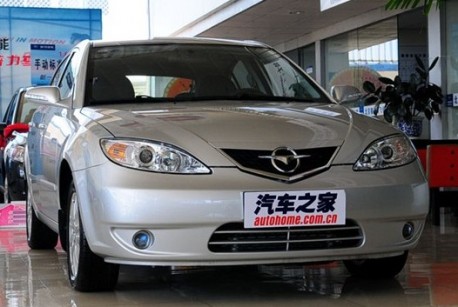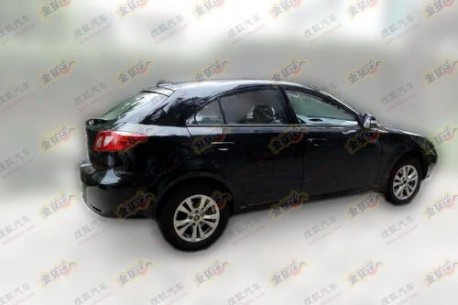 The Haima 3 is based on the last gen Mazda 3. Engine is a 1.6 with 120 hp mated to a CVT. Not a bad car, not too good, but just so boring you won't see it when it is standing right in front of you. Price good though, starts at some 80.000 yuan.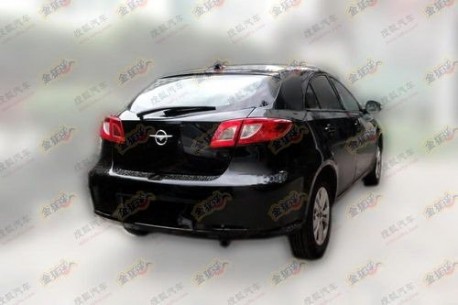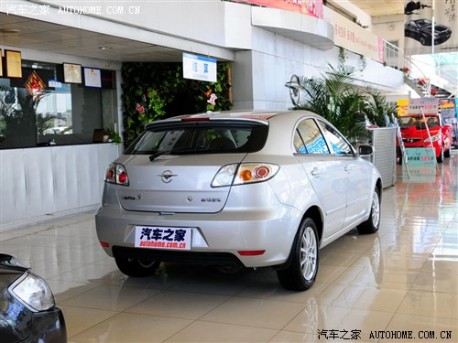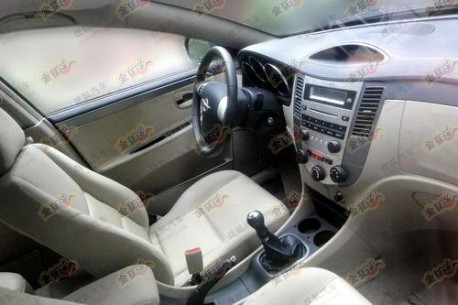 Interor of the facelifted car and our expert smile, they see something different again, the gearlever is new, compare: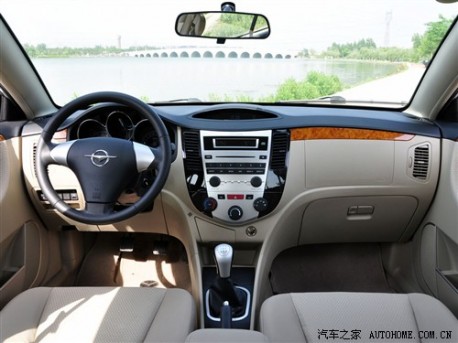 And did they see that right! Pics via Authohome.