Volkswagen will bring the 'American' Jetta to China as replacement for the old European Jetta that is called Sagitar on the Chinese market. The Sagitar will not die immediately, it will likely be sold alongside the new car for at least a year. The recently facelifted ancient first Jetta will continue. The Bora and New Bora will continue as well.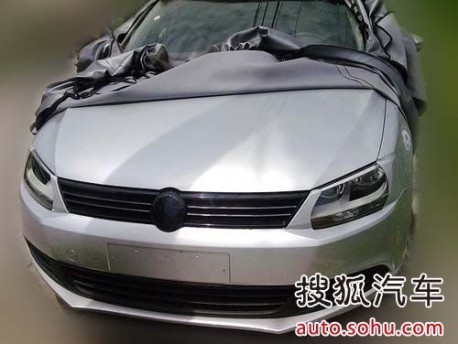 The new Jetta will likely carry the 'New Sagitar' nameplate. It will be made in China by the FAW-VW joint venture up north in the great city of Changchun. Size: 4640x1780x1450, wheelbase is 2650. Compared to current Sagitar: 4544x1760x1461, wheelbase is 2578. Engines for the new car: 1.4, 1.6, maybe the 1.8. Price will start around 120.000 yuan.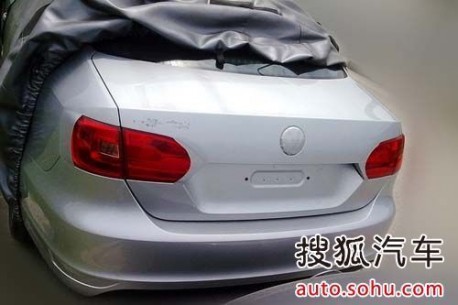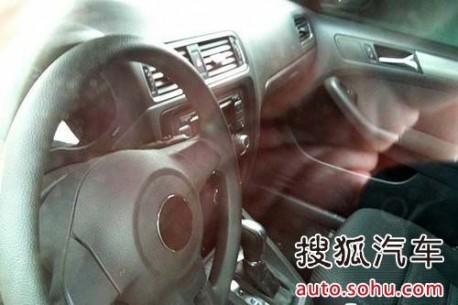 Pics via Auto.sohu.com.