The facelifted Greatwall Haval H5 'European Style' has been officially listed on the Chinese market. Greatwall uses the 'Haval' name for its line of SUV's. The original Chinese is Hafu (哈弗). Greatwall used to use the English translation 'Hover' but found out that the Hover-name was already registered in the US and many countries in Europe. Greatwall therefore changed Hover to Haval.
To make things a bit more complicated: Greatwall still uses Hover as the English name in China. To makes things a little bit more complicated yet again; there are two versions of the H5. Both share the same platform and price but have a different exterior design. This here is the 'European Style', the other one is the 'Zhizun', which can be translated as 'Wisdom'. The Zhizun is formerly known as 'GCK Edition'.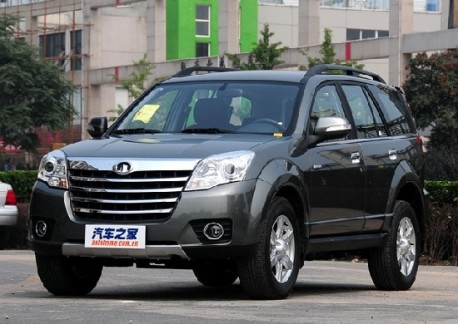 Greatwall Haval H5 Zhizun.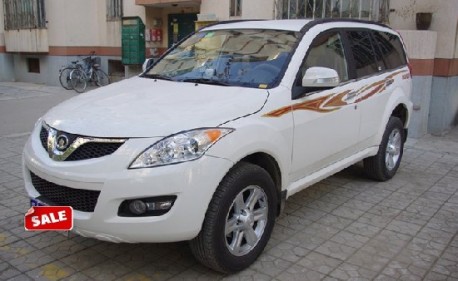 Outgoing Greatwall Haval H5 European Style. Basically the same car, facelift a small affair indeed, just a slightly different grille and bumper.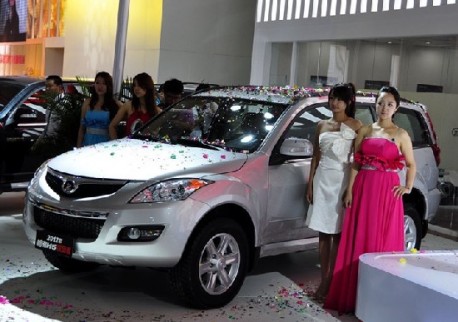 Now back to the new car. Price starts at 92.800 yuan and ends at 168.800 yuan. Huge price range due to the engines. Cheapest cars come with an ancient 2.4 from Mitsubishi with 136hp and 200nm. Then its up to Greatwall's own 2.0 with 122hp and 170nm, next is the 2.0 turbo with 150hp and 310nm. There is also a 2.5 diesel for export with 109hp and 300nm.
Pics via Autohome.