Italian car maker 'DR Motor' makes rebadged Chery's in Italy for the Italian market.They make the Tiggo 3 as DR5, the Riich M1 as DR1 and the Chery A1 as DR2. Chery now seems to have plans to make the DR1 in China as well, probably to sell it as a 'special edition' M1 . One prototype was seen testing on Chinese roads. Biggest difference between the M1 and DR1 is the front, DR designed a new grille and bumpers.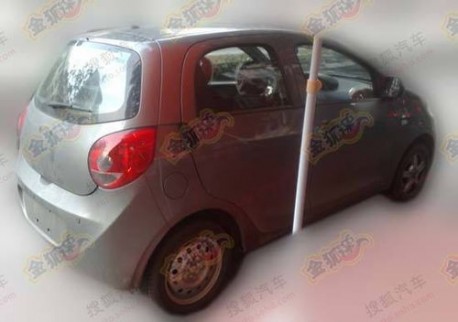 No changes at the back.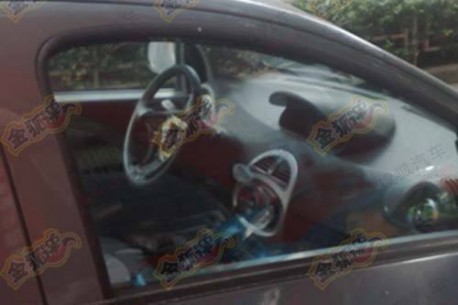 Interior as in the M1. Car on pics is most likely a M1 with the loox of an DR1. It is not a Italian car brought to China.
Via: Auto.Sohu.