New spy pics of the upcoming Volkswagen Sagitar. The Sagitar is basically a rebadged US-spec Volkswagen Jetta, made in China by the FAW-Volkswagen joint venture. The new Sagitar will either debut at the Chengdu Motor Show in September or at the Guangzhou Auto Show in December. Listing is expected in early 2012.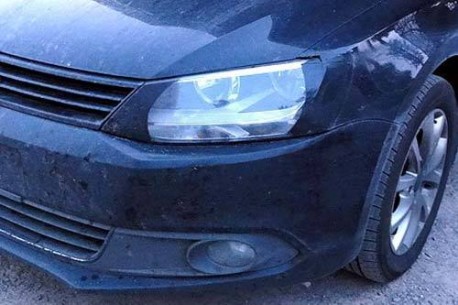 Conflicting stories in Chinese media about the engines. 1.2 TSI and 1.4 TSI seem for sure. The 1.6 from the old Euro-Jetta Saigitar will not come back. Doubts are about the 1.8. Will it be the old 1.8 turbo or the 1.8 TSI, or will there be no 1.8 at all? We have to wait and see. Price for the new Sagitar will start around 130.000 yuan.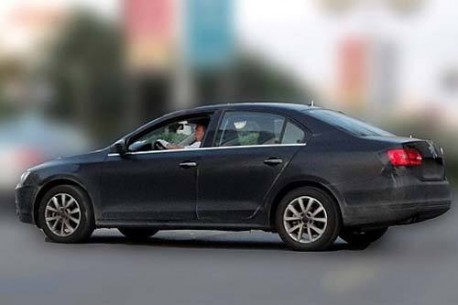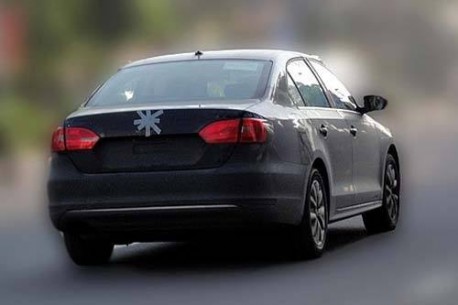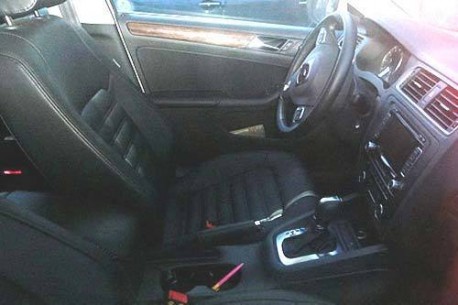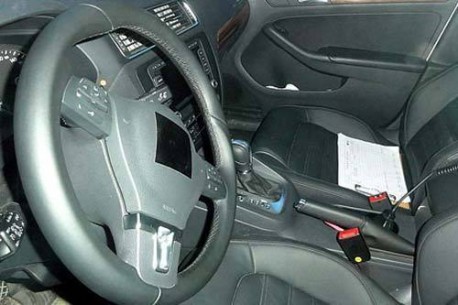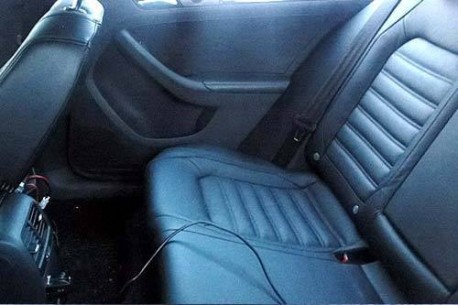 Pics via: Auto.Sohu.