The new Chery QQ3 Sport will finally be listed on the China car market in October. The QQ3 Sport is the sporty version of the upcoming new QQ3, the successor of the current QQ3. It is however not unlikely that the current car will continue at a discounted price.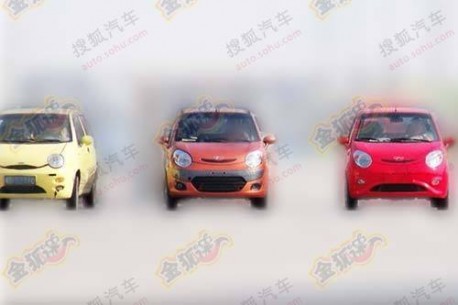 Left to right: current QQ3, new QQ3 Sport and new QQ3. There will be two engines: the current 0.8 will continue, the current 1.0 will be replaced by a new 1.0. Transmission: 5-speed manual and 4-speed automatic. Price of the new Qq will start around 40.000 yuan.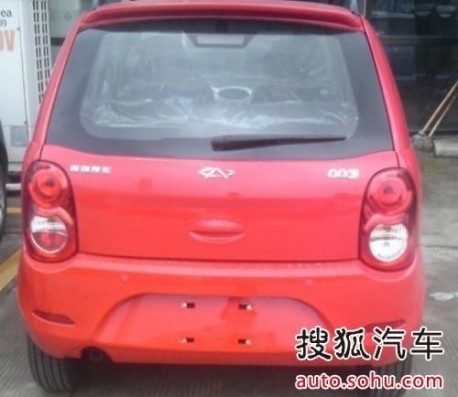 QQ3 Sport.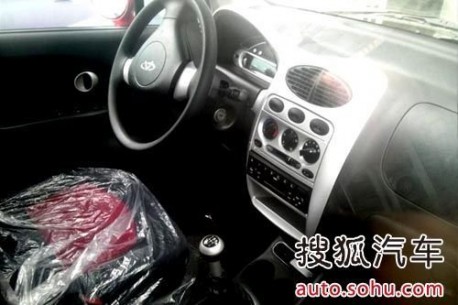 Interior much better than the current car's. Indeed I dare say, it almost loox like a proper car inside.
Via: Auto.Sohu.