Geely has applied for patent on what seems to be the production version of the Geely GLEagle IG that debuted at the Shanghai Auto Show in April. The gullwing-doors remain, the solar sells in the roof didn't make it for production. The IG concept was powered by a clever and expensive hybrid power plant, for the production car however a small patrol engine seems more likely to keep the price down.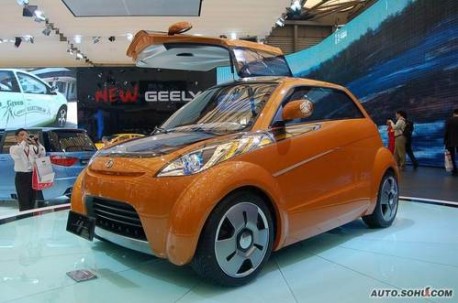 IG concept. Production car got smaller tires, fog lights up front (or indicators?), a slightly different bumper and, sadly, the see-through bonnet has been killed.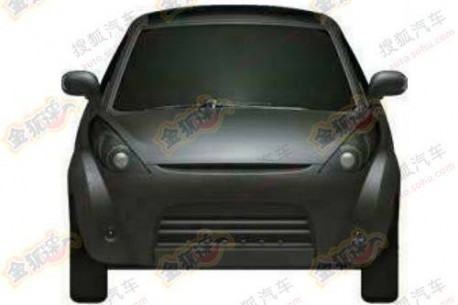 Geely will set the IG in the market as a cool city car for youngsters and with those doors it certainly is cool indeed. It would be even better if Geely managed to put hot engine under the bonnet, let's say a 1.3 turbo.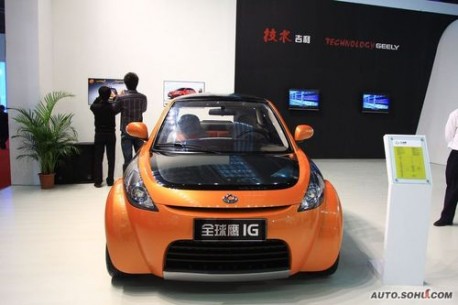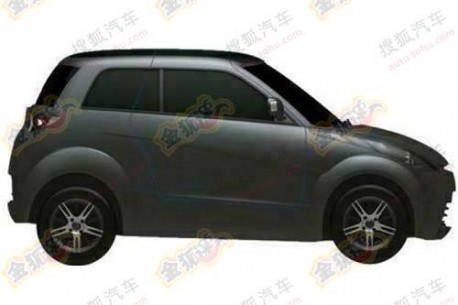 Bigger than a Smart, it will seat two up front and two children in the back, enough space for groceries and maybe, but only just, a golf bag. The young 'n cool like to play golf these days…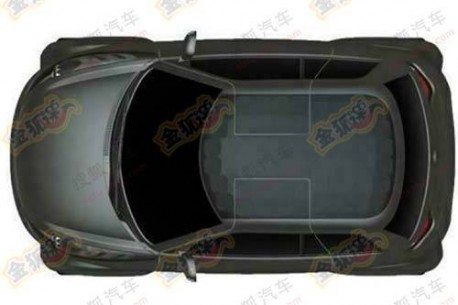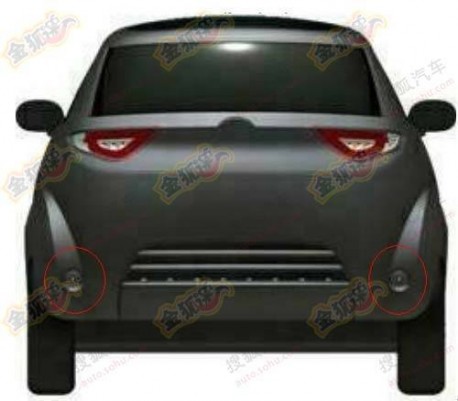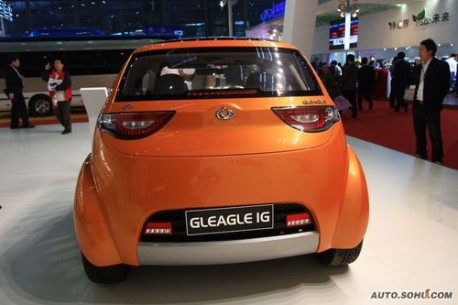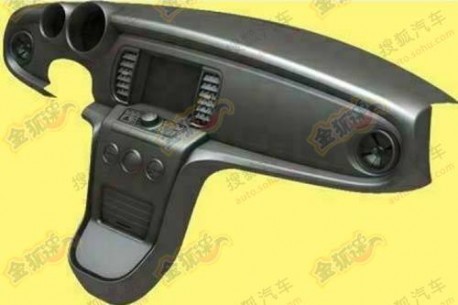 Patent application included the dash, compare with concept car: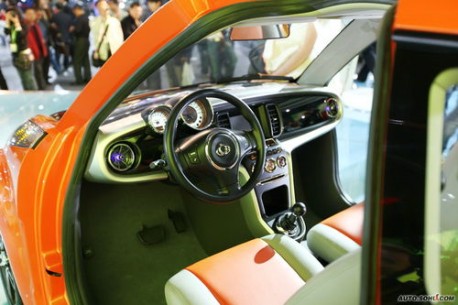 Via: Sohu.com.