Chery is brand-mad and sedan-brand. 2012 will see the launch of two similar sedans; similar looks, similar sized, similar priced and based on exactly the same platform with the same engines. Both cars will debut at the April 2012 Beijing Auto Show. It makes sense for Chery… First up is the new Chery Eastar, aka Oriental Sun.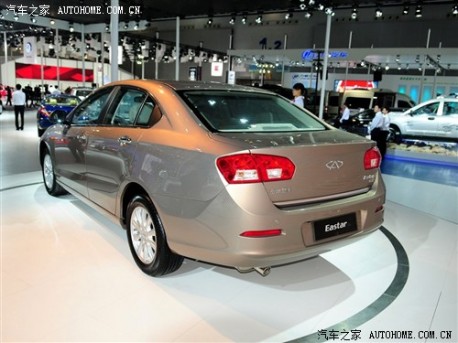 The new Chery Eastar is the successor of the old Eastar which was a very successful 'big car for little money'. The old one started around 90.000 yuan, the new one will be priced a bit higher and start around 110.000 yuan. Power comes from a 1.8 or a 2.0, mated to a 5-speed manual or CVT.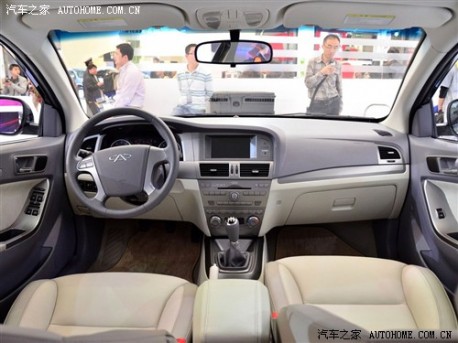 Dash new Eastar.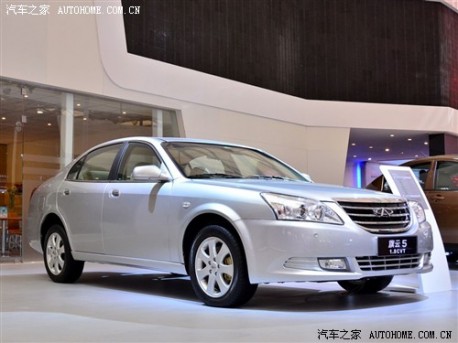 This is the second new sedan, a completely new model; the Chery Cowin 5. Cowin is Chery's brand-name for its cheapest cars. The Cowin 5 is based on the Eastar and shares the same 1.8 engine mated to a 5-speed manual or 4-speed auto. No CVT. Price will start around 100.000 yuan, 10.000 cheaper than the Eastar.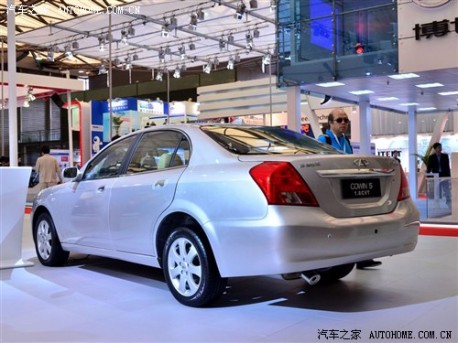 Chery is bringing just too many cars to the market that are similarly priced and sized. These two new cars are from Chery and Chery-Cowin. Chery's other brands Riich and Rely also sell sedans in the same price-range that are all, again, based on eachother with the same engines. Make a choice!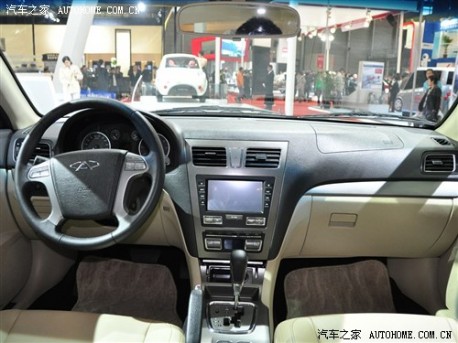 Dash Cowin 5.
Pics via: Autohome.